You are here
JCC urges gov't to impose tax on online purchases from abroad
By JT - Feb 27,2021 - Last updated at Feb 27,2021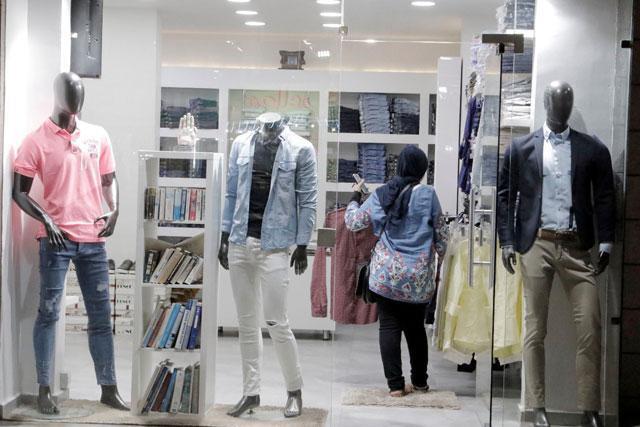 Representative of the Garment and Jewellery sector at the Jordan Chamber of Commerce Asad Qawasmi on Saturday renewed calls on the government to impose tax on items and goods bought online from outside the Kingdom (JT file photo)
AMMAN — Representative of the Garment and Jewellery Sector at the Jordan Chamber of Commerce (JCC) Asad Qawasmi on Saturday renewed calls on the government to impose tax on items and goods bought online from outside the Kingdom.
Qawasmi's remarks followed a recent government decision to expand a customs duty exemption for goods bought and shipped from abroad for personal use, the Jordan News Agency, Petra, reported.
According to the government decision, individuals can now buy and ship packages from abroad provided that the value of a package does not exceed JD200, while the exemption before the new decision was JD100 per package.
Still, a fixed 10-per cent fee will still be imposed on packages whose value is JD200 or less, Petra added.
Qawasmi stressed the need to ensure "justice" for the conventional trade sector, which, he said, pays taxes and fees and incur operating costs while e-commerce pays much less.
In this regard, the representative at the JCC indicated that the apparel and footwear sector is the hardest-hit due to online shopping.
Meanwhile, he stressed that the commercial sector supports e-commerce, but on the condition that there are "fair standards" to regulate it.
Qawasmi pointed out that the post packages have negatively affected traditional purchases over the past few years and accounted for a "large share" of the local market for its being exempted from fees and customs.
He also noted that the e-commerce has developed into a type of organised commerce through social media outlets, which competes with whole-sale traders and investors.
Newsletter
Get top stories and blog posts emailed to you each day.