You are here
House to discuss SSC asset management, investments next Tuesday — speaker
By Raed Omari - Apr 10,2018 - Last updated at Apr 10,2018
Lawmakers chat on the sideline of House's meeting on Tuesday (Photo by Hassan Tamimi)
AMMAN — Lower House Speaker Atef Tarawneh on Tuesday announced that the chamber would hold a general session to discuss the asset management of the Social Security Corporation (SSC).
The House on Sunday endorsed an amended version of the SSC Law proposed by MP Abdul Karim Doughmi.
During the session, Doughmi, a lawyer and former justice minister, said that the proposed amendment to the law seeks to protect the assets of the SSC, adding that the amendments he suggested to the law would oblige the SSC Investment Fund (SSIF) to obtain the approval of the corporation's board of directors for any investment it endorses.
MP Khalil Atiyyeh warned against "touching the SSC's money", while his colleague Fawaz Zoubi charged that he had submitted a memo to the House stating SSIF's losses.
Labour Minister Samir Murad on Sunday stressed that there was "no change" to the decision making mechanism related to the fund, whose total assets reached around JD9.274 billion at the end of last year, compared with around JD8.3 billion in 2016, with an increase of JD984.1 million, representing 11.4 per cent, according to the SSIF's annual report.
In a statement carried by the Jordan News Agency, Petra, Murad, who is also the chairman of the SSC's board of directors, added that cheques and balances are in place as part of an institutionalised oversight.
The House later passed the 2018 amendments to the National Building Code aimed to enhance the role of oversight agencies and stiffen penalties on violations of the technical construction standards.
MPs also endorsed a law ratifying the 2016 Energy Charter Treaty, the only legally binding international treaty, which establishes a multilateral framework for cross-border cooperation in the energy industry. The pact covers all aspects of commercial energy activities including trade, transit, investments and energy efficiency.
Related Articles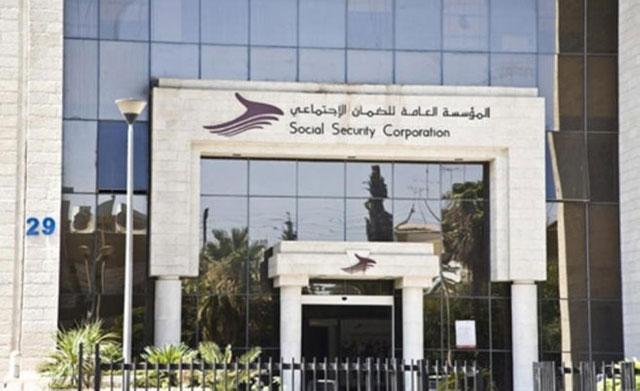 Apr 16,2018
AMMAN — Upon the request of around 80 MPs, the Lower House is scheduled to hold a general session on Tuesday to discuss the work mechanism o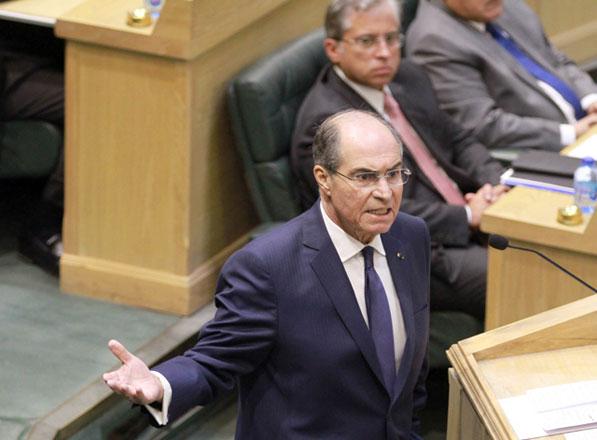 Apr 17,2018
AMMAN — Prime Minister Hani Mulki on Tuesday stressed that neither the government nor any other party interferes in the Social Security Inve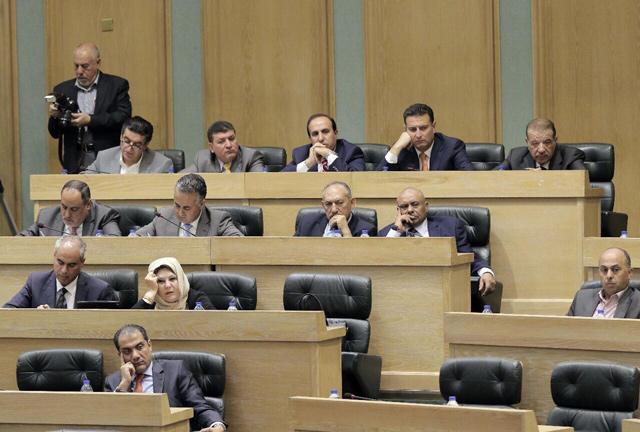 Apr 17,2018
AMMAN — The Lower House on Tuesday recommended that the Social Security Corporation's (SSC) investment fund abide by its bylaws and refer to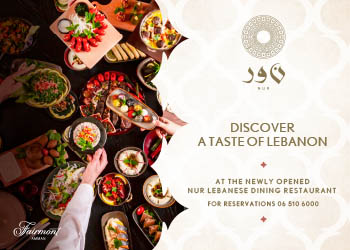 Newsletter
Get top stories and blog posts emailed to you each day.