You are here
Health Ministry prepared to combat swine flu — spokesperson
By Suzanna Goussous - Jan 21,2016 - Last updated at Jan 21,2016
AMMAN — Among the 20 to 25 per cent of Jordanians who are annually infected with flu as a seasonal illness, many cases of H1N1 (swine) flu continue to be recorded, Health Ministry Spokesperson Hatem Azrui said on Thursday.
Azrui noted that the H1N1 virus has spread globally since 2009, while in 2010, the ministry began to treat it as a seasonal virus, given that it occurs mostly in winter.
"H1N1 is spread in the streets and not in hospitals," he stressed.
"The ministry imposes restrictions to control the spread of the virus in medical centres and hospitals and it raises public awareness by advising people to use protective masks to avoid catching the virus."
The official told The Jordan Times that while there are no official figures on the number of swine flu infections or fatalities so far this year, 70 per cent of patients who have died after contracting the virus also suffered from other health problems, such as heart disease, kidney failure, or a weak medical condition overall.
Earlier this month, a 47-year-old man died of H1N1 flu in Southern Shuneh Hospital.
Also in January, 10 people were admitted to King Abdullah I University Hospital in Irbid and were diagnosed with H1N1 flu.
By April 2015, the authorities had registered 348 cases of H1N1 and 13 related fatalities — nine involving Jordanians.
"The ratio of women who are likely to catch the virus globally is 2 per cent, while it is lower in Jordan," he said.
Any person potentially infected with the virus should take a day off work or school and visit a specialised doctor to diagnose and treat the condition before it generates more serious complications, Azrui noted.
"The symptoms of H1N1 include diarrhoea, fever, and a sore throat. If these appear, people should see a doctor," he added.
Azrui said medication for the virus is available at healthcare centres, and treating it in its first stages makes the process easier, especially for those who suffer from other health conditions.
Related Articles
Mar 26,2015
Students of Sama Sarhan Municipality in Mafraq are expected to go back to their schools on Sunday after a week of not attending over fear of catching H1N1 (swine) flu, an official said on Thursday.
Mar 24,2015
The fear of catching H1N1 (swine) flu has prompted residents of Mafraq's Sama Sarhan Municipality to avoid sending their children to school, after a few cases were recently diagnosed in the area.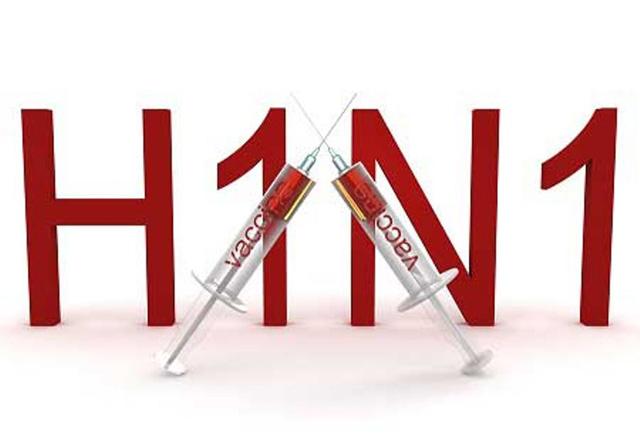 Apr 08,2015
The Education Ministry on Wednesday said there is no need to close down schools or suspend classes due to fears of the spread of H1N1 (swine) flu.
Newsletter
Get top stories and blog posts emailed to you each day.