You are here
'Gulf countries import over 3,000 tonnes of Jordanian agricultural produce in 48 hours'
By Hana Namrouqa - Mar 31,2016 - Last updated at Mar 31,2016
The Kingdom exported to Gulf countries more than 2,000 tonnes of agricultural produce on Wednesday, and over 800 tonnes on Tuesday, according to official figures (Photo by Amjad Ghsoun)
AMMAN — Demand for the Kingdom's fruit and vegetables is rising in Gulf Arab countries, which imported over 3,000 tonnes of local produce in 48 hours, an official said Thursday.
Ministry of Agriculture Spokesperson Nimer Haddadin said the Kingdom exported to Gulf countries more than 2,000 tonnes of agricultural produce on Wednesday, and over 800 tonnes on Tuesday.
"The fruit and vegetables are being exported to the Gulf via Saudi Arabia. The increasing demand for local agricultural produce in the Gulf will help ease the losses of farmers as a result of the ongoing closure of our borders with Syria and Iraq," Haddadin told The Jordan Times.
He underscored that tomatoes make up the majority of Jordan's exports to Gulf countries, adding that exports will further increase as production surges due to the warm weather.
Haddadin expected the amount of agricultural exports this year to surpass exports during the same period last year due to the increasing Gulf Arab demand for Jordan's fruit and vegetables.
The Kingdom is among the top 10 world countries in terms of producing and exporting tomatoes, which constitute around 65 per cent of total exported agricultural produce, according to official figures.
The Gulf market is now seen as Jordan's prime importer of fruit and vegetables, consuming 83.2 per cent of the country's produce over the past year, according to the ministry.
The Syrian and Lebanese markets followed, importing 6.6 per cent of local fruit and vegetables; while Iraq imported 5.2 per cent; Israel 3 per cent; European countries 1 per cent; and a group of other countries 1 per cent, ministry figures indicate.
The Kingdom exported 783,000 tonnes of fruit and vegetables in 2015, which generated revenues of JD520 million.
Vegetables made up 82.4 per cent of last year's agricultural exports, 65 per cent of which were tomatoes.
Related Articles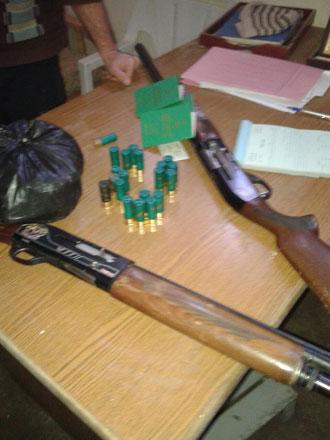 Feb 11,2016
AMMAN — The Royal Society for the Conservation of Nature (RSCN) seized and confiscated weapons of unlicensed hunters of a Gulf Arab national
May 07,2016
AMMAN — The Kingdom has exported more than 4,000 tonnes of fruit and vegetables to Gulf Arab countries and Iraq over the past two days, a go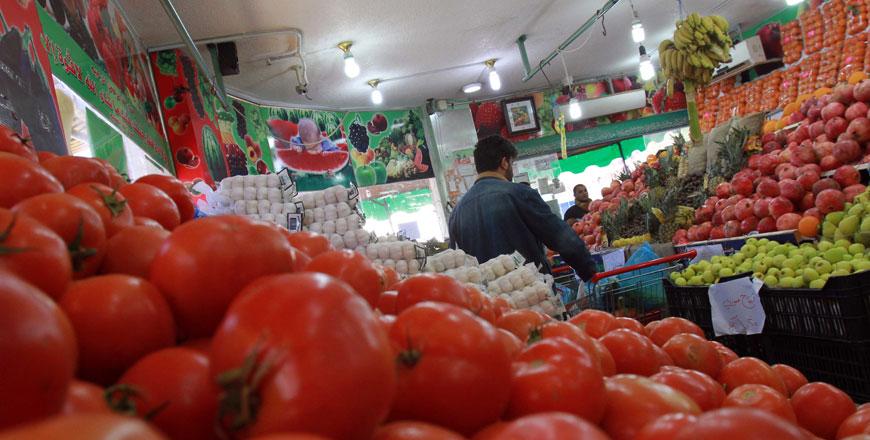 Jan 16,2016
AMMAN — Jordan's exports of fruit and vegetables to Gulf Arab countries have been increasing since the beginning of the year, with some 900
Newsletter
Get top stories and blog posts emailed to you each day.