You are here
Employers warned about work without overtime pay during holidays
By Maram Kayed - Aug 08,2019 - Last updated at Aug 08,2019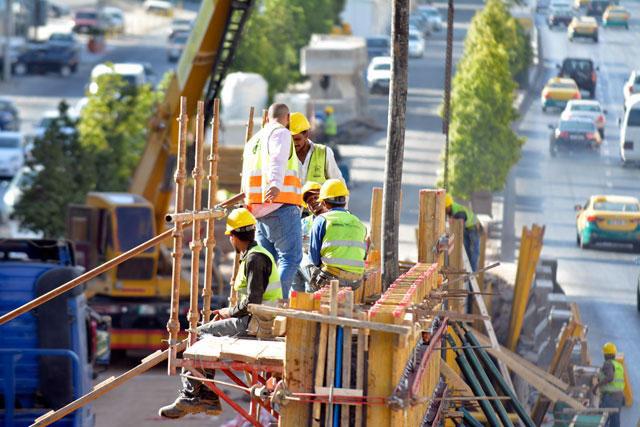 During the official eid holiday workers must be paid no less than 150 per cent of their normal wage, according to labour law (JT file photo)
AMMAN — The Ministry of Labour has warned public and private institutions against bringing employees to work throughout the official eid holiday without overtime payments.
In a statement, the ministry announced that the official eid holiday will be from Saturday to Wednesday. According to Article 59 (b) of the Labour Law, workers must be paid no less than 150 per cent of their normal wage if asked to work on those days.
"The law includes any worker required to work on weekends or religious and official holidays," said ministry spokesperson Mohammed Khatib.
"Although not specified in the statement, private companies, institutes and organisations must abide by the law as well," he added.
The private sector has had several clashes with the Ministry of Labour about bringing in workers on official holidays and during inclement weather, according to employees of the sector.
Khatib told The Jordan Times that these violations are "not uncommon" and that the ministry had to deal with the issue of "protecting workers' rights while respecting the boundaries of its control over private entities".
"During the eid, however, an official holiday, we will have people randomly checking up on companies to make sure that the workers are being paid overtime, as there is no confusion over their rights in that," he said.
Newsletter
Get top stories and blog posts emailed to you each day.