You are here
Court hands man 12 years for revenge killing
By Rana Husseini - Sep 13,2018 - Last updated at Sep 14,2018
AMMAN — The Court of Cassation has upheld an April Criminal Court ruling sentencing a man to 12 years in prison after he was convicted of killing a man in May 2015, to avenge his brother's death a year earlier.
The court declared the defendant guilty of shooting and killing a man whose brother had killed his own brother in 2014 and handed him the death penalty.
However, the court decided to reduce the sentence to 12 years because the victim's family dropped charges against the defendant.
Court papers said the defendant plotted to murder any of the victim's family as revenge for the killing of his brother.
"The defendant knew that the victim and his relatives would often visit their brother at a correctional and rehabilitation centre in Rmemin," court papers stated.
On May 3, the defendant parked his pickup truck near the correctional facilities and pretended he was fixing a flat tire, the court said, adding "the minute the victim drove by, the defendant fired dozens of rounds from his machinegun, striking the victim and killing him instantly."
The defendant's lawyer contested the Criminal Court's proceedings arguing that "his client never plotted the murder and that he met the victim by coincidence and that he always carried a weapon on him".
The higher court ruled that the Criminal Court followed the proper procedures and the defendant deserved the verdict he received.
The Court of Cassation judges were Mohammad Ibrahim, Naji Zu'bi, Yassin Abdullat, Bassim Mubeidin, and Majid Azab.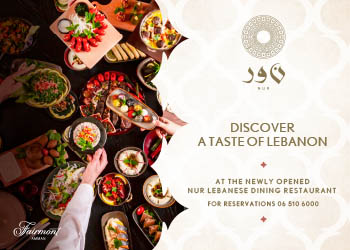 Newsletter
Get top stories and blog posts emailed to you each day.