You are here
Controversial tax bill passed by both houses of Parliament
New law to be sent to King for ratification
By JT - Nov 26,2018 - Last updated at Nov 26,2018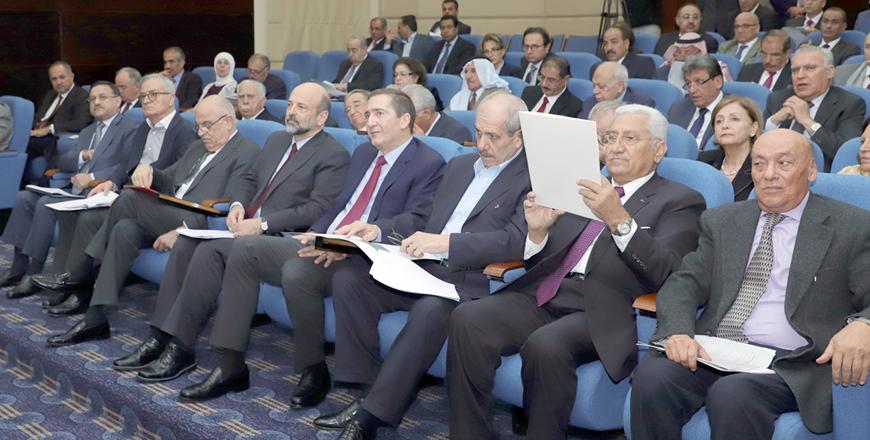 Senators and Cabinet members are seen during an Upper House session to vote on the 2018 Income Tax Law amendments on Monday (Petra photo)
AMMAN — The Senate on Monday passed the 2018 amendments to the Income Tax Law as referred from the Lower House, the Jordan News Agency, Petra, reported.
The Lower House referred the bill back to the Senate on Sunday, insisting on its amendments, after the Senate made its own citing "negative effects on the economy".
MPs agreed to allow the Senate's changes raising the industry levy after the government pledged to issue a by-law to grant tax incentives to the sector.
In a session chaired by First Deputy President of the Upper House Senator Marouf Bakhit, and attended by Prime Minister Omar Razzaz and Cabinet members, the Chamber decided to pass the law on Monday with the MPs' amendments.
With the two houses of Parliament agreeing on the final changes to the controversial bill, the law will now be constitutionally sent to His Majesty King Abdullah for ratification.
Under the new law, the threshold for taxable income is set at an annual JD20,000 for families, with JD2,000 exemptions on VAT medical and education receipts and loans, and at JD10,000 for individuals.
The existing law sets the figure at JD24,000 for households, with JD4,000 in exemptions on VAT medical and educational receipts and invoices, and JD12,000 for individuals.
Related Articles
Nov 18,2018
AMMAN — The Lower House on Sunday passed the controversial 2018 Income Tax Law under parliamentary-committee amendments raising the income t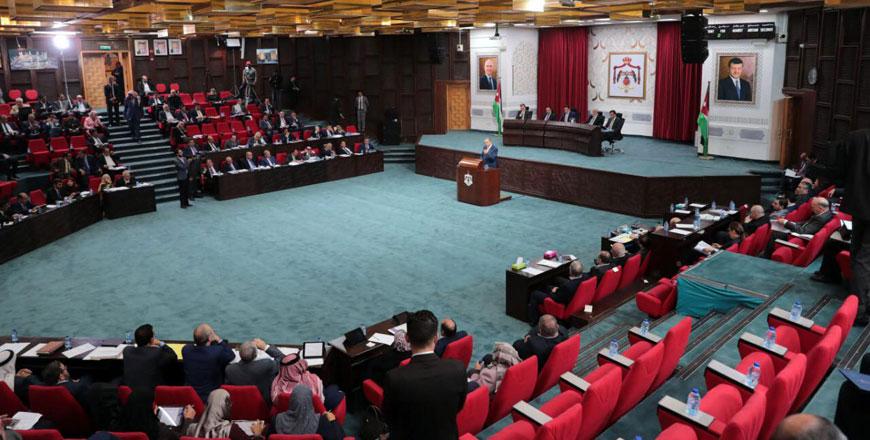 Nov 14,2018
AMMAN — The Lower House on Tuesday began its deliberations over the 2018 amendments to the Income Tax Law, turning down a request by some MP
Nov 19,2018
AMMAN — The recent income tax bill endorsed by the Lower House is expected to result in a decline in the volume of forecasted revenues, econ