You are here
Cinema a necessity, a chance to reflect upon one's culture — panellists
Princess Rym says funding, education needed to boost Jordanian film industry
By Sara Gharaibeh - Oct 06,2016 - Last updated at Oct 06,2016
HRH Princess Rym Ali participates in a panel discussion on the role and importance of cinema at the Royal Film Commission on Wednesday (Photo courtesy of RFC)
AMMAN — Cinema in Jordan is a necessity, not a luxury, HRH Princess Rym Ali said at a panel discussion on Wednesday on the role and importance of cinema.
The discussion, at the Royal Film Commission (RFC) headquarters in Amman, marked the opening of the 28th European Film Festival.
The princess was joined by EU Ambassador to Jordan Andrea Matteo Fontana, French Ambassador David Bertolotti and Bassel Ghandour, the writer and producer of "Theeb", a Jordanian Academy Award nominated feature film.
Reviewing the history of Jordanian cinema, Princess Rym, a member of the RFC Board of Commissioners, noted that "Struggle in Jerash" (1957), "Watani habibi" or "My beloved homeland" (1962) and "Storm on Petra" (1965) were among the first films produced in Jordan.
"The 1970s and 1980s were a little bit less dynamic; we can talk about a gap in terms of Jordanian cinema…. The time when Jordanian cinema fell a little bit silent [because of] the emergence of TV series [which were] of course supported mainly by the government," the princess said.
A turning point in modern Jordanian cinema came in 2007, she said, when the feature film "Captain Abu Raed" and the documentary "Recycle" received international recognition at the prestigious Sundance Film Festival.
Later, "Theeb" brought international attention to Jordanian cinema. However, the industry still faces challenges, despite the promising progress of recent years, the princess noted.
"Cinema in Jordan is not nice to have. It is needed. It is very, very important; it is part of our culture. It is part of showing our culture to ourselves, to our children, to our future generations and showing our culture to the world," said Princess Rym.
Work is needed to improve film education, particularly in universities, she said, noting that the RFC has tried to fill the gaps with workshops.
Funding is another major obstacle. A film fund was established a few years ago, she said, but only lasted two years because of a lack of funding sources.
"In Morocco, commercial theatres are obliged by law to screen a number of local films," the princess said, adding that in many European countries, "a percentage of the price of the tickets goes to a fund to support local filmmakers".
Meanwhile, the French ambassador noted that 200 million cinema tickets were sold in France in 2014, 50 per cent of which were for local films.
"Working in cinema still needs to be seen as a respected and proper profession… it's not always seen as rewarding or lucrative," Bertolotti added.
Ghandour said cinema offers an opportunity for cultural self-reflection.
"Cinema brings about cultural exchange, but it's also very necessary that film and cinema bring about an ability for a culture to look upon itself, and reflect upon itself, and examine itself, which I think is just as necessary," the producer said.
"There's this whole thing about what influences what — do media influence culture or does culture influence media, and that really goes both ways," Ghandour added.
For Fontana, festivals like the European Film Festival in Amman provide a space for intercultural exchange as well as showcasing the capital's heritage.
The festival, the longest running in the Kingdom, also features a graffiti project, a photography competition and debates as well as 11 screenings of European films, the EU ambassador added.
The award-winning French film "Chante ton bac d'abord" (We did it on a song) was screened after the discussion.
The festival will run until October 10 with daily screenings at the Rainbow Theatre and the RFC at 6:30pm and at 8:30pm.
Sawsan Tabazah contributed to this report.
Related Articles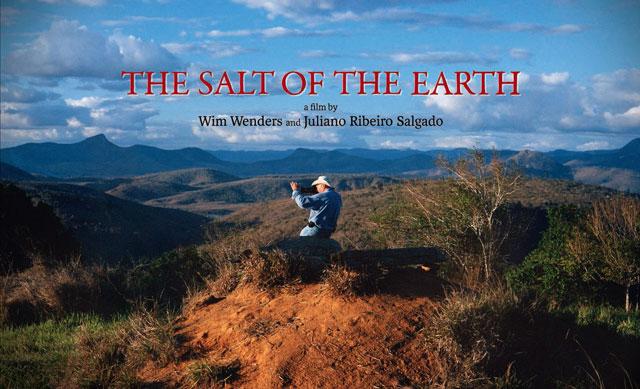 Oct 03,2016
AMMAN — The 28th European Film Festival opens on Wednesday in a "new skin", marking the transition from a set of screenings into a fully-fle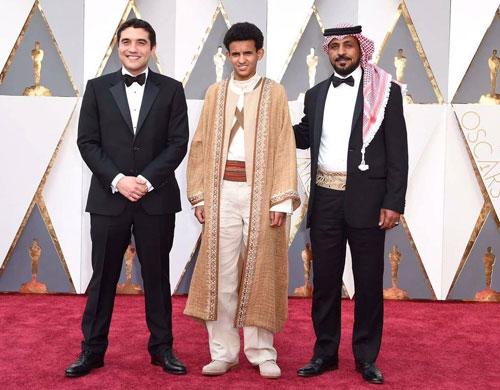 Feb 29,2016
AMMAN — Although Jordanian film "Theeb" did not win the Oscar this year for best foreign motion picture, the fact that it was nominated is a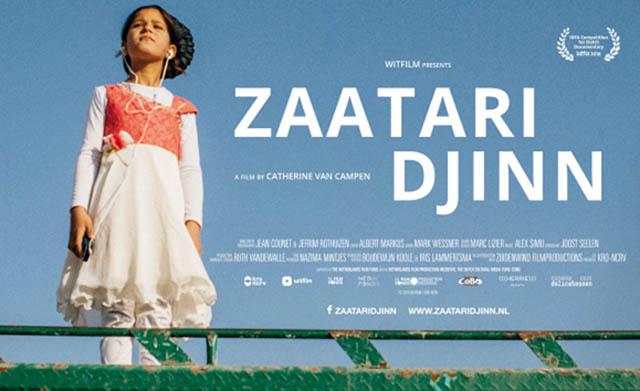 Jun 20,2017
AMMAN — The "shocking numbers" of displaced people throughout the world prompted the Royal Film Commission - Jordan (RFC) to screen the docu
Newsletter
Get top stories and blog posts emailed to you each day.