You are here
Careem ride hailing app starts official licensing process
By Dana Al Emam - Aug 23,2017 - Last updated at Aug 23,2017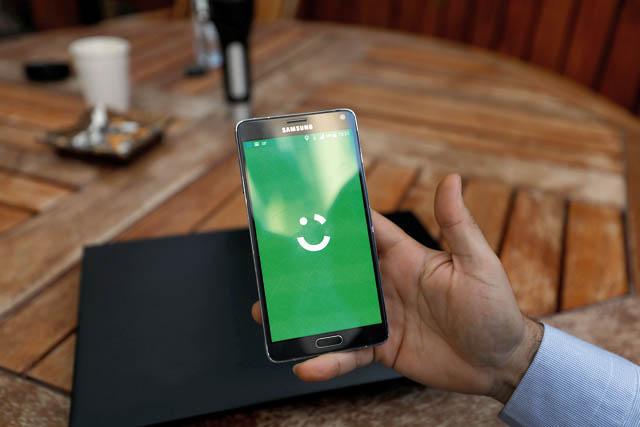 According to the 2010 Public Transport Law, it is mandatory to obtain a special licence to operate a public transport vehicle (File photo)
AMMAN — The Land Transport Regulatory Commission (LTRC) on Wednesday issued an initial approval for the licensing request of the ride hailing app "Careem".
The approval grants the service company a six-month grace period to rectify its status, including complying with local regulations, registering the company, creating a bank account and establishing an office with a specific address, Careem Marketing Director Farah Odeh told The Jordan Times in a recent interview.
She added that the initial licencing will provide users with a stronger sense of security when using the service, which "saves them time and effort in hailing a taxi".
According to the 2010 Public Transport Law, it is mandatory to obtain a special licence to operate a public transport vehicle.
Odeh noted that the company seeks to contribute to solving public transportation problems in the Kingdom, adding that licencing the company will also help expand its services to more customers and hire additional captains.
In Jordan, some 250,000 customers use the ride hailing service every month, served by some 4,000 captains, Odeh said.
The company will move on with its post-licensing expansion plans by hiring 10,000 Jordanians in two years, as well as developing the information technology, software and call centre services in Jordan and the region, according to Odeh.
Shatha Khatib, a Careem user, said she uses the service on a regular basis even before the licencing process started, although she knew it was not legal.
She said the service saved her the "burden" of catching a "decent" taxi, especially on days with difficult weather conditions.
"I hope licensing does not increase transportation fees," she noted.
Related Articles
Jul 29,2018
AMMAN — Jordanians on Saturday expressed delight over the announcement of ride-hailing service Careem being officially granted a full operat
Sep 26,2017
AMMAN — Drivers of yellow taxis on Tuesday held protests across Amman, demanding an increase in fares and to reserve the use of ride-hailing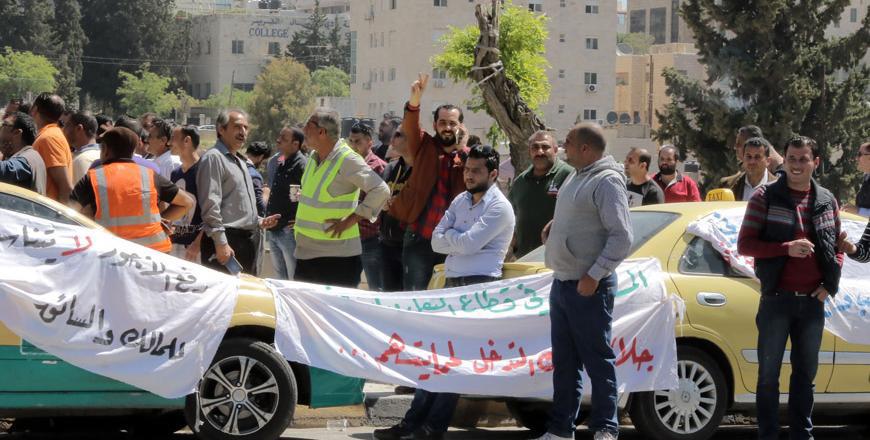 Apr 23,2018
AMMAN — The Telecommunications Regulatory Commission (TRC) on Monday said it requested the telecom operators to ban the taxi hailing app Car