You are here
Campaign wins waste transfer plant relocation battle near Jerash forest
Solid waste transfer and segregation plant to be relocated to new location, while tree nursery will be created at initial location
By Hana Namrouqa - Mar 15,2018 - Last updated at Mar 15,2018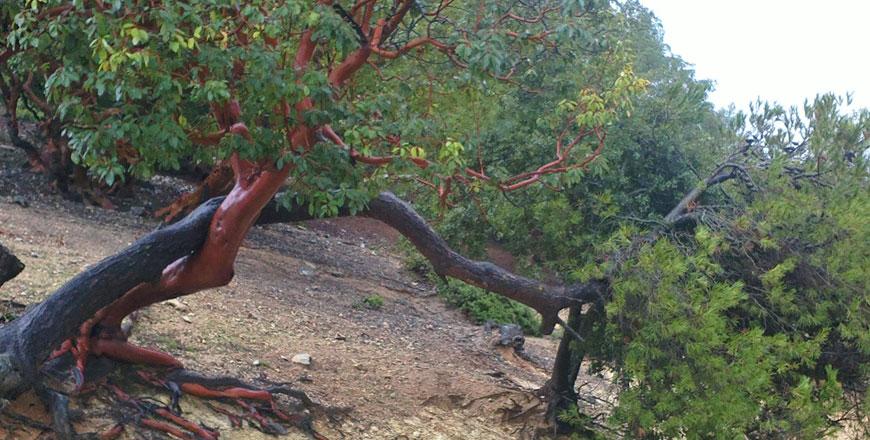 Grassroots campaign succeeds in having a waste transfer plant near Jersash forests relocated (Photo by Ahmed Bani Mustafa)
AMMAN — A grassroots campaign lobbying against the construction of a solid waste transfer and segregation plant near Jerash forests succeeded in having the project relocated, a member of the campaign said on Thursday.
The tract of land chosen by the Jerash Greater Municipality for the construction of the plant will instead house a project supporting environmental sustainability of the governorate's Merad Municipality, according to Hala Murad, president of Dibeen Association for Environmental Development, which led the campaign against the plant project.
The municipality's decision to cancel plans in order establish the plant in Merad is based on the local community's rejections, according to an official communique, a copy of which was made available to The Jordan Times.
Residents of Merad Municipality last year urged the government to consider an alternative location for the solid waste transfer and segregation plant, arguing that it will harm Merad's tourism, environment and economy by deterring tourists and investors in an area they described as "the gate to Jerash", located 48 kilometres north of Amman.
In October last year, some 500 residents of Merad signed a petition rejecting the project, saying that the location of the plant was only 500 metres away from the main street, a forest, a residential area and a tourist area.
They also objected to the project on the grounds that they had not been involved in the selection of the site or informed of the results of the plant's environmental impact assessment.
Instead of the solid waste and segregation plant, a nursery will be established for growing forest and ornamental trees, according to the municipality's communique.
"We are very happy with the final outcome of the campaign, which goes against the project's location near Jerash's forests. What we want from authorities is commitment to share with the public results of environmental impact assessments," Murad told The Jordan Times.
She underlined that the relocation of the plant's project has also reinforced the trust of local communities in civil societies' role in advocating for the right of citizens to a clean and safe environment.
Related Articles
Oct 15,2017
AMMAN — Residents of Merad Municipality in Jerash Governorate on Sunday urged the government to consider an alternative location for a solid
Aug 27,2016
AMMAN — Authorities will shut down the Abu Nseir Wastewater Treatment Plant by next summer, thus ending one of the capital's longstanding en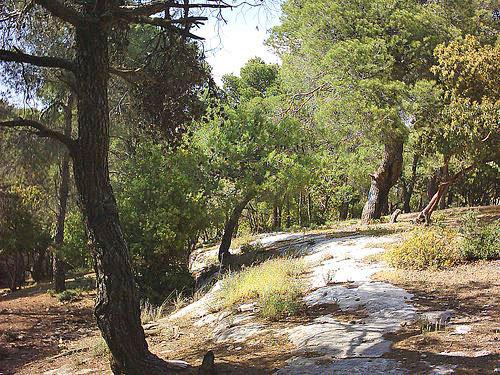 Mar 22,2018
AMMAN — A vegetation report on a 20-dunum plot of land which suffered illegal logging and wildfires over the past decade, indicated that its
Newsletter
Get top stories and blog posts emailed to you each day.