You are here
Aqaba Hotels Association urges Health Ministry to lower PCR test price
By Batool Ghaith - Jul 26,2021 - Last updated at Jul 27,2021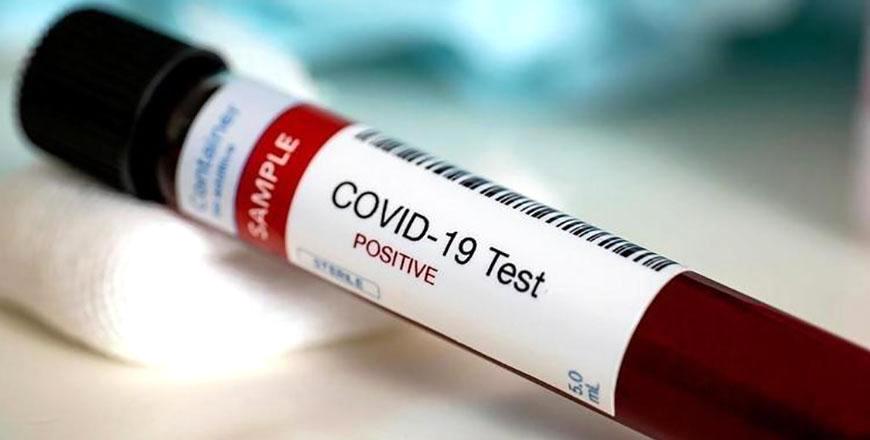 AMMAN — The head of Aqaba Hotels Association, Salah Al Bitar, disclosed that the Ministry of Tourism and the Jordan Tourism Board are making Aqaba a "green zone" to attract foreign tourists.
Bitar indicated that the health measures required to enter Aqaba are necessary to protect tourists and city residents.
"We completely support the decisions and health measures imposed, but unfortunately, people do not have enough awareness regarding them," Bitar told The Jordan Times on Monday. He added that the measures required to enter Aqaba often make tourists think it might be easier to go somewhere else.
Bitar noted that the costs of PCR tests are quite high, which also discourages people from travelling. "The mandatory PCR test is not the problem; the high price of the test is. It is very costly for most people, especially for big families," he added.
Currently, a PCR test costs JD28 in Jordan.
Bitar urged the Ministry of Health to lower the PCR test price to encourage people to travel more without thinking of the extra costs.
According to Bitar, travel agencies often use much higher prices than the specified hotel price. "I believe the solution is for bookings to happen directly through the Ministry of Tourism," he stated.
He pointed out that 70 to 80 per cent of all the staff in Aqaba are vaccinated, which makes it safer than other destinations.
"When people travel, they do not only look for resorts, they look for a community as well. Aqaba is a big city and a great attraction for foreign and regional tourists," Bitar continued.
According to Bitar, foreign tourism in the Kingdom is a "two-way process", as it depends on the epidemiological situation in Jordan and in other countries. "We cannot predict how foreign tourism will be, as the epidemiological situation is always changing. Many green countries had to suddenly close again," he noted.
Hotel occupancy rates in Aqaba exceeded 75 per cent in five and four-star hotels during Eid Al Adha, according to Jordan Hotel Association.
Newsletter
Get top stories and blog posts emailed to you each day.