You are here
Timings
Jul 11,2015 - Last updated at Jul 11,2015
I was touched by Michael Jansen's review of Yusif Sayigh's memoirs in the July 9 edition of The Jordan Times, but I would like to point out something with political implications.
Jansen wrote: "In 1988, after the Palestinian declaration of independence, Yusif was asked to prepare a study on the economic framework of a state and after the 1993 Oslo accord he drafted the development plan used to secure funds from the World Bank."
When Yusif went to Tunis in 1988 to work with the Samed division of the PLO, his mission was to draft an economic plan for a future Palestinian state. He finished the plan in Oxford during the summer of 1993, before the announcement of the Oslo Accords.
Though Yusif was an associate of Ahmad Qureia in Tunis between 1988 and 1993, he had absolutely no knowledge of the PLO-Israeli negotiations in Oslo that resulted in the accords.
While it is true that he returned to Tunis after the publication of the accords, and did try with colleagues to establish an independent institution (PECDAR) to manage the World Bank aid that he had been instrumental in obtaining, it is not true that he drafted the development plan after the accords.
His main aim in staying on in Tunis was to prevent Yasser Arafat from monopolising control of PECDAR. When he realised that this was hopeless, he left.
Rosemary Sayigh,
Amman
Related Articles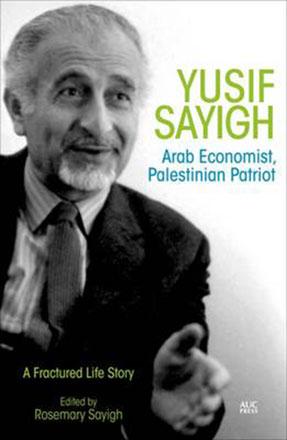 Aug 23,2015
Yusif Sayigh: Arab Economist, Palestinian Patriot — A Fractured Life StoryEdited by Rosemary SayighThe American University in Cairo Press, 2
Aug 23,2015
RAMALLAH — Palestinian President Mahmoud Abbas resigned Saturday as head of the Palestine Liberation Organisation's Executive Committee in a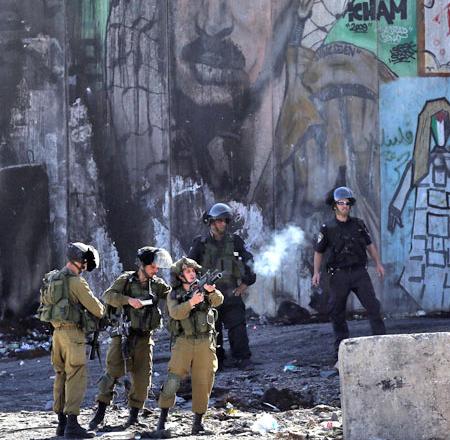 Nov 08,2014
For decades, Yasser Arafat was the incarnation of the Palestinian fight for independence. Ten years after his death, he remains a national hero for a still stateless people.
Newsletter
Get top stories and blog posts emailed to you each day.