You are here
Variety of nuts tied to lower risk of heart disease
By Reuters - Nov 19,2017 - Last updated at Nov 19,2017
Photo courtesy of healthline.com
People who regularly eat a variety of nuts including walnuts, peanuts and tree nuts may be less likely to develop heart disease than individuals who rarely or never eat nuts, a US study suggests.
Researchers examined information on medical history, lifestyle and eating habits for more than 210,000 healthcare workers. During an average follow-up of more than two decades, 14,136 people developed cardiovascular disease, including 8,390 coronary heart disease cases and 5,910 strokes.
Compared to people who rarely, if ever, ate nuts, people who had one 28-gramme serving of nuts at least five times a week were 14 per cent less likely to develop cardiovascular disease, and 20 per cent less likely to develop coronary heart disease, the study found.
"Consuming a variety of nuts at least a few times per week is beneficial to lowering risk of cardiovascular disease," said senior study author Shilpa Bhupathiraju, a nutrition researcher at the Harvard T.H. Chan School of Public Health in Boston.
But people should not overdo it, and they should avoid salted nuts.
"Nuts are high in calories," Bhupathiraju said by e-mail. "They should be eaten in small portions and used to replace other protein foods rather than being added to the diet."
Eating nuts has long been linked to a lower risk of heart disease, diabetes, and high blood pressure, but much of this research has focused on overall intake rather than identifying specific types of nuts that may have the biggest benefit.
The current study looked at different types of nuts separately and found that people who ate walnuts at least once a week had a 19 per cent lower risk of cardiovascular disease and a 21 per cent lower risk of coronary heart disease than people who never at nuts.
At least two weekly servings of peanuts, meanwhile, was associated with a 13 per cent lower risk of cardiovascular disease and a 15 per cent lower risk of coronary heart disease.
Two servings or more of tree nuts such as almonds, cashews and pistachios were linked to a 15 per cent lower risk of cardiovascular disease and a 23 per cent lower risk of coronary heart disease.
Researchers found no evidence of an association between total nut consumption and risk of stroke, but the risk of stroke was lower in people who consumed larger amounts of peanuts and walnuts. Peanut butter and tree nuts were not associated with stroke risk.
The study, reported online November 13 in the Journal of the American College of Cardiology, was not a controlled experiment designed to prove whether or how eating nuts might lower the risk of heart disease.
And it focused mainly on whites, which may mean the results do not apply to people of other racial or ethnic groups.
Even so, the results add to the large and growing body of evidence pointing to heart benefits of nuts, said Dr Emilio Ros, author of an accompanying editorial and researcher at Instituto de Salud Carlos III in Spain.
"What's new is the pinpointing of the risk associated with eating particular nuts, such as walnuts and peanuts," Ros said by e-mail.
"Obviously the overall diet is very important for prevention of heart disease," Ros added. "It should be plant-based with abundant veggies, legumes and fruit, whole cereals, fermented dairies and fish and seafood and it should have little salt, meat and meat products, and wine in moderation with meals [the Mediterranean way]."
Related Articles
Mar 29,2014
Being married makes for a healthy heart, while being divorced or widowed is linked to higher rates of cardiovascular disease, according to a study of 3.5 million people released Friday.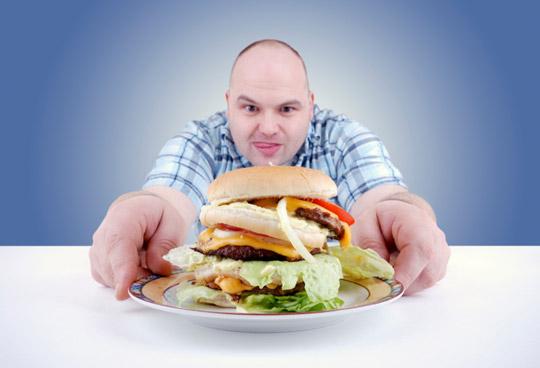 Aug 07,2017
People who eat a lot of saturated fat — the "bad" kind of fat that is abundant in foods like butter and beef — are more likely to develop lu
Apr 21,2018
Losing two or more natural teeth in middle age may signal an increased risk for coronary heart disease, a US study suggests. "In additi
Newsletter
Get top stories and blog posts emailed to you each day.