You are here
Selfie craze gets dangerous
By Jean-Claude Elias - Feb 23,2017 - Last updated at Feb 23,2017
As if smartphones were not hazardous enough, the selfie craze is reaching new extremes, new heights, literally. It is turning into a dangerous sport.
Who cares about the technical or the artistic quality? Who minds faces that are horribly distorted in pincushion effect because of the proximity of the phone's lens? What matters is to be there and to show the world you were there; that you did it. It is by any measure the ultimate form of massive, popular, modern age photo taking.
If candid selfies featuring friends and family in "normal" places or situations will never harm anyone or nothing but the fine art of photography, some people look to boost their adrenaline output and to attract attention by taking selfies in rather unusual settings: preferably dangerous places and situations.
With just an extended arm or better, with a selfie stick (to avoid distortion), daredevils are climbing the highest buildings, like a TV tower in Estonia, or Cheops pyramid in Giza, Egypt, or they go diving with sharks, just for the thrill of taking extraordinary selfies there. It has become a worldwide phenomenon. Last year, German Andrej Ciesielski was arrested for several weeks after performing the trick at the peak of Cheops pyramid.
Some sit at the very edge of a vertiginous cliff, others walk a tightrope over a train railway. The possibilities and the challenges are many. Just don't forget your smartphone.
Some countries have started implementing laws that forbid taking selfies in specific places. Several museums have already banned selfie taking; amongst them Amsterdam's Rijksmuseum in the Netherlands. Some put it nicely and try to promote more traditional forms of art by encouraging visitors to use a pencil and to practice hand drawing (on real paper, that is…) instead of taking selfies, while others bluntly instruct visitors not to take selfies at all.
Why the craze? After all, taking pictures in unusual places, in challenging situations is nothing new. There's an incredible wealth of photos and movies taken by adventurers, moviemakers and researchers that are nothing short of extraordinary. There are TV channels that every day show exclusively incredible photography of everything, from landscape to wildlife and events; if only National Geographic, to name one of the most famous.
The difference is that these people do not take pictures of themselves and they use bulky, professional photo equipment. Selfies, on the other hand, are all about yourself — hence the word "self" — and are taken with the one digital tool that we all carry today, the universal, pocketable smartphone. It's all about your ego — and portability, of course. It's about showing that you did it alone, not that you asked someone to take a photo of you here or there; that would be so passé, so boring.
The way things are going, and seeing that the selfie craze is continuing unabated, I would not be surprised to see the makers of smartphones start to improve the front camera of the devices, the one you use to take selfies and that is also referred to as "secondary", more than the back camera, the one that, in principle, is supposed to be the main camera. Who knows, the front camera may soon surpass the back camera in terms of quality and become the main, not the secondary camera. Technically speaking, it is perfectly doable.
All this because the digital industry's magicians are able to squeeze megapixel cameras in a mobile phone handset weighing about 150 grams! Let's see this summer what Apple and Samsung will do about that, when/if they release new models.
Related Articles
Feb 27,2014
Expect sharper, clearer selfies this year.  Samsung Electronics Co. has beefed up the camera in its Galaxy S5 smartphone due for April release and added smarter camera software, following Sony and Nokia in their upgrades of handset cameras. 
Mar 14,2015
Around 500 Jordanians took part in what organisers are hoping will be the largest selfie in Jordan during an event in the Amman Citadel on Saturday.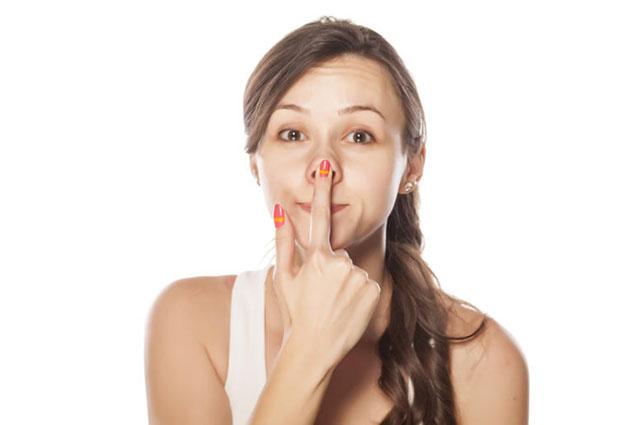 Mar 04,2018
It is the inescapable 21st-century vexation of the vain.
Newsletter
Get top stories and blog posts emailed to you each day.