You are here
Risk of irregular heart rhythm rises with weight and age
By Reuters - Nov 12,2017 - Last updated at Nov 12,2017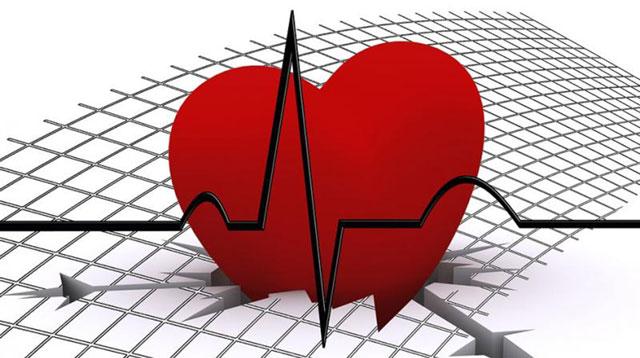 Photo courtesy of kardiomatters.com
The risk of developing an irregular heart rhythm increases as people age and become overweight or obese, spiking after age 50 for men and age 60 for women, a recent study suggests.
Researchers examined data on almost 80,000 people, ages 24 to 97, in four European studies. When they joined the studies, none of the participants had atrial fibrillation.
After following half of the participants for at least 13 years — and some of them for nearly 28 years — researchers found that 4.4 per cent of the women and 6.4 per cent of the men had developed atrial fibrillation. Compared to people who did not develop atrial fibrillation, those who did had a tripled risk of dying during the study period, researchers report in Circulation.
Excess weight explained most of the increased risk with atrial fibrillation, said study author Dr Christina Magnussen of the University Heart Centre Hamburg in Germany.
"For each additional 10 pounds, the atrial fibrillation rate increases by 31 per cent in men and by 18 per cent in women," Magnussen said by e-mail. "As [weight] is a modifiable risk factor, we advise weight reduction for both women and men."
In atrial fibrillation, the upper chambers of the heart, or atria, quiver instead of beating to move blood effectively.
Few people developed atrial fibrillation before age 50, the study found.
By age 90, roughly one in four men and women had the condition.
High cholesterol did not appear to increase the risk of atrial fibrillation. In fact, the opposite held true, especially for women.
The study was not a controlled experiment designed to prove whether or how specific risk factors like high cholesterol or obesity might increase the risk of atrial fibrillation. Some people also might have had undiagnosed atrial fibrillation when they joined the study.
Even so, the results add to the evidence that the risk of atrial fibrillation decreases with weight loss, said Dr Jonathan C. Hsu, a researcher at the University of California, San Diego, who was not involved in the study.
"As the body ages or gains weight, inflammatory molecules may be released into the blood," Hsu said by e-mail. "This type of inflammation may affect the heart and increase the risk of developing atrial fibrillation."
Both men and women can reduce their odds of heart problems such as atrial fibrillation by improving their overall health and losing weight, Hsu added.
"Prior studies have shown that the lifetime risk of developing atrial fibrillation is one in four, with increasing age, elevated blood pressure, obesity, smoking and alcohol consumption being major risk factors, said Dr Gregg Fonarow, a researcher at the David Geffen School of Medicine at the University of California, Los Angeles, who was not involved in the study.
"This study further highlights that maintaining a healthy body weight and blood pressure, and not smoking, can substantially lower the risk of developing atrial fibrillation," Fonarow said by e-mail.
Related Articles
May 30,2017
Eating a small amount of chocolate every week or so may decrease the risk of a common and serious type of irregular heart rhythm, according
Apr 03,2018
Women with slightly elevated blood pressure before they get pregnant may have an increased risk of miscarriage even when they are not diagno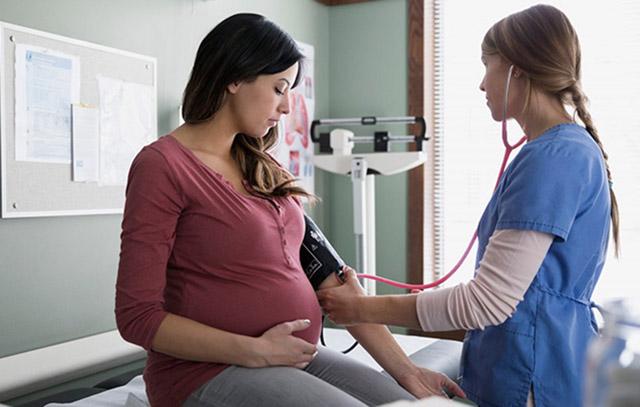 Jul 24,2017
High blood pressure during pregnancy has long been linked to greater odds of redeveloping the condition in middle age, but a new study sugge
Newsletter
Get top stories and blog posts emailed to you each day.