You are here
Major Windows 10 upgrade coming your way
By Jean-Claude Elias - Feb 22,2018 - Last updated at Feb 22,2018
If you are a Windows 10 user you should get ready for an important upgrade this April.
Like all major software products, Microsoft's Windows has had its ups and downs. More ups than downs, definitely.
Despite passing criticism, and against all odds, it is still, and by far, the most widely used computer operating system in the world. Some would argue that Windows is losing ground whereas Apple MacOs is gaining some. This is somewhat true, but the gap is still very wide. According to statista.com Windows had 91.5 per cent of the market share in 2013, and went "down" to 84 per cent in 2017. Over the same period, MacOS went from 8.5 per cent up to 11.5 per cent. Linux, Chrome OS and other operating systems take the remaining, insignificant market share.
Over the years Windows has proven that it is here to stay, despite a couple of short-lived mishaps such as Windows Millennium and Windows 8. Whereas the most popular version to date, and the one that has enjoyed the longest longevity remains Windows XP, the current Windows 10, slowly but surely, has shown beyond any doubt, that it is reliable, fast, stable and brings invaluable ease of use and a great graphic user interface for all to enjoy and interact with.
Even if you used to swear by the venerable Windows XP you cannot reasonably deny the fact that it looks a bit old, outdated, when compared to Windows 10. Windows XP is history.
The number of features and improvements that Windows 10 keeps bringing is too long to list here. Among the major ones: better built-in protection against viruses and threats of all kinds, and more specifically against the dreaded ransomware. A more intelligent handling of peripherals and connections is also on Windows 10 credit list.
Say you have a wireless printer installed on your home network and your entire settings have changed after your Internet service provider has just installed Fibre Optics for you. Windows 10 will act smartly and will detect your wireless printer over the newly set network without you having to do anything at all.
Windows 10 also does excellent memory management and will make whatever amount of RAM you have installed in your computer to perform better. New hard disks, such as for example the ultra-fast Solid State Drive are perfectly managed by Windows 10, and so is USB-C, the latest version of USB.
To spare users the understandable fear of migrating from one version of Windows up to another, Microsoft has adopted a new, smarter PR strategy with Windows 10. It has more to do with psychology than technology!
Instead of giving a new name to a new version, the company is maintaining the same name throughout the upgrade process, Windows 10 in this very case, while of course bringing about the upgrade. Another significant point is that there is no need to go through what is considered as major surgery by consumers, and that would usually consist of having to completely uninstall the old system and then install the new one. With Windows 10 the process is smooth and transparent.
So it is always Windows 10, just to make you feel safer, more comfortable, but with a different release number for reference. Whereas the current one is 1709, the upcoming upgrade, expected to arrive early April will be 1809.
If you tend to hesitate to upgrade and prefer to wait until most of the population has done it, do not. Experience has shown that Windows 10 upgrades are a safe bet.
Related Articles
Aug 13,2015
It may be a bit early to have a full feedback about Windows 10.
Jul 30,2015
NEW YORK — It took me just a weekend to get comfortable with Microsoft's new Windows 10 operating system, something I never did with its pre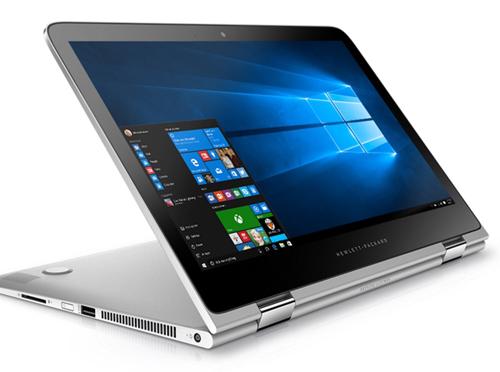 May 28,2016
SAN FRANCISCO — Microsoft really, REALLY wants you to upgrade to Windows 10.Since last summer, the tech giant has pushed and prodded PC owne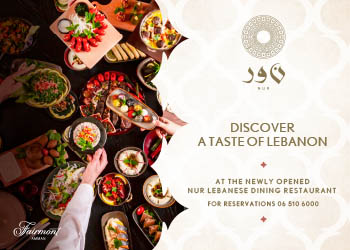 Newsletter
Get top stories and blog posts emailed to you each day.