You are here
Going for MS Office on mobile devices
By Jean-Claude Elias - Nov 02,2017 - Last updated at Nov 02,2017
So now you have the latest Android or Apple smartphone, with more processing power, graphic display capability, wireless connectivity, memory and storage than the average laptop computer had a mere seven years ago.
You have installed a significant number of apps to do a zillion things, including GPS navigation when driving, heartbeat monitoring, QR code reading, an app to hail a Careem or Uber taxi, one to monitor your house cameras remotely, another to control your smart TV or wifi-enabled dishwashing machine, and every imaginable function or device in between. What else remains? What important application have you forgotten?
If you haven't got Microsoft's Office Suite on your smartphone you may have left out a critical application. MS Office is key software and is found on practically every single computer in the world, be in a full-size desktop or a laptop machine, and whether it is Windows-based or Apple OS-based.
It is therefore only natural to expect to see it on tablets and smartphones, since user files created with MS Office (Word, Excel, etc) are today shared across networks and therefore handled on mobile devices as well, especially now that the latter are powerful enough to process these files.
This is particularly true when you think that some smartphone models can be easily tethered to small desk equipment called "docking stations", just like a laptop would. Docking stations provide connecting ports to a full-size screen, however large you want it, to a physical keyboard, a mouse and extra USB ports, this way transforming the smartphone or the tablet into a real, convenient to use computer. Samsung's DeX Station Dock ($150) just does this for the Galaxy S8, for example.
Once your mobile device is connected this way, Microsoft's Office becomes the vital software to have and to use. But as always, in the world of IT nothing is as simple as you would like it to be.
Because MS Office primarily targets Windows and Apple OS., the "reduced" versions that run on mobile devices are somewhat adapted from the main system; understand they are not exactly the same as the original. For instance, they would let you open and edit an Excel sheet but not if it has been saved with a macro command (xlsm type sheet). Other limitations affect the advanced functions you may be using in a Word or PowerPoint document.
There are also a few MS-Office mobile suites that are designed by third parties and that are compatible with Microsoft's original product, up to a certain point of course. These are, for instance: Chrome Remote Desktop, Polaris Office and Docs-To-Go. Some are free while others would cost an average $30. If what you usually handle are simple Word or Excel documents, they would just do the job for you.
The consumer also has the possibility to use Microsoft's own online Office Suite. There is a simple free version and then there is a paid one that costs about $7 per month, as a subscribed service.
There is one big limitation with Office for mobile devices, though understandably it may not affect all users. It is the complete absence of MS Access, the database application that is part of Microsoft's professional version of Office. If you happen to use Access on your desktop computer or laptop, and would like to see and use the files on a mobile device, you will find it absolutely impossible to install an application that would let you do so.
Microsoft says that there is no need for that, because Access is reserved to professionals. This is very debatable, since smartphones and tablets have made the grade and are now used as professional tools.
The closest a mobile app has come to Access is "View MS Access DB" by Kamal For Development, an independent freelance entity based in Sanaa, Yemen. It merely lets you read the contents of an Access database in a table format and does not show forms and other important elements of the database. By oversimplifying Access, it defeats the purpose of having a powerful tool.
Related Articles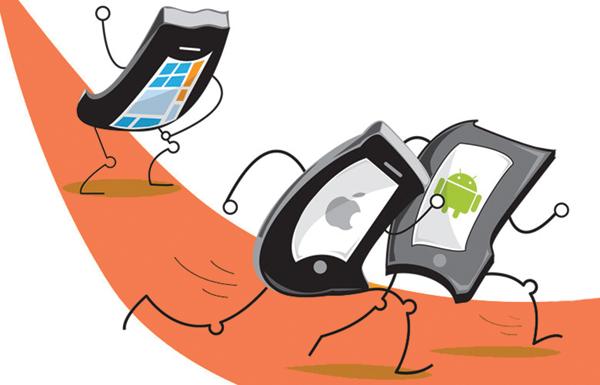 May 02,2016
SEATTLE — Microsoft, after failing to build a smartphone hub to rival Google or Apple, is trying to change the conversation.At Microso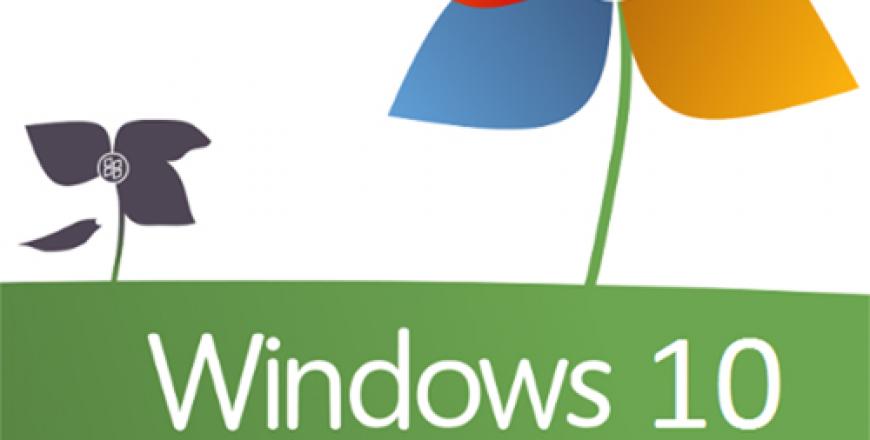 Jul 30,2015
NEW YORK — It took me just a weekend to get comfortable with Microsoft's new Windows 10 operating system, something I never did with its pre
Mar 06,2014
The notion dates back to the late 1980s, computers don't really matter, only data does. The first are disposable, the second is not. The professionals who take care of IT infrastructures and setups in large corporations and businesses know it all too well. And of course Google, Facebook, Twitter, not to mention Microsoft and the like, they all live by it.