You are here
French connection
By Nickunj Malik - Nov 15,2017 - Last updated at Nov 15,2017
Through my expatriate experience of more than two decades, I have had the opportunity of living in plenty of commonwealth countries, which were all part of the British Empire, and therefore Anglophone. But I got to set foot on Francophone soil for the first time only when I reached Mauritius.
This island was colonised by the Dutch, the French and the British, in that order. France seized Mauritius in the early 18th century, but later lost it to Britain in 1810, during the Napoleonic Wars. Still, this tiny nation retained the French language and French law, despite being under British occupation.
The country won independence from Britain in 1968 but even though it was British for nearly a hundred and fifty years, French influence from the early 19th century continued to dominate its society and culture. The two official languages here are English and French, with the latter one spoken almost universally. Creole, which is a curious mix of French with a spattering of Portuguese, Spanish, South African, Swahili, Tamil and English — is the informal lingua franca.
So, one has to master a bit of French to function in this place, and Mauritians start your training process from the moment they set eyes on you. Believe me, it's true.
Now, where learning a foreign language is concerned, French is right at the top in the most difficult category. It might seem like child's play because there are little kids in this world who speak it fluently, but those are French children, you see. They are introduced to the strange sounding intonations of this complicated dialect from birth, but the real challenge arises when you try deciphering it at my ripe old age.
Since French is not a phonetic language, each letter does not have a single corresponding sound, so the spelling does not match the pronunciation. Also, a lot of letters are silent, which can make pronunciation and spelling a most exasperating exercise. Finally, the less said about the nasal consonants at the end of a word, which are not pronounced as consonants but the vowel that precedes them, the better.
Moreover, the letter "R" is one of the most difficult sounds in French. It is a kind of raspy resonance produced in the back of the throat that has no equivalent in English, therefore for this letter more than any other, it is essential to get help from a native French speaker.
I do not have to look far to find one, because the housekeeping lady who tidies my room, has been dropping hints about teaching me French. She is called "Rani" which I managed to figure out quite recently. For an entire week I call her "Khani" because that is how she pronounces the word. It is only when I ask her the meaning of her name (it translates into Queen in Hindi) that I finally understand my inability to decipher the French "R".
Rani tells me that each time I have to grapple with this difficult consonant I must speak from the bottom of my throat.
"As if you are about to spit," she instructs me.
"How will you say the khrane is coming?" she asks.
She points at the raindrops falling on my head as a hint.
"The rain is coming," I answer.
"Kh, not R, use your epiglottis," she insists.
"So rat becomes khat?" I question.
"Oui! Excellente!" she exclaims.
"Wow! It's all French to me," says the voice in my head.
Related Articles
Mar 05,2014
Some people have a natural gift. They can be bilingual or even multilingual, and it is fascinating to watch them switch from one language to another without pausing for breath. 
Mar 23,2014
Whatever you're doing this Sunday, wherever you might be, take a moment to reflect on the most popular word in the English language, OK?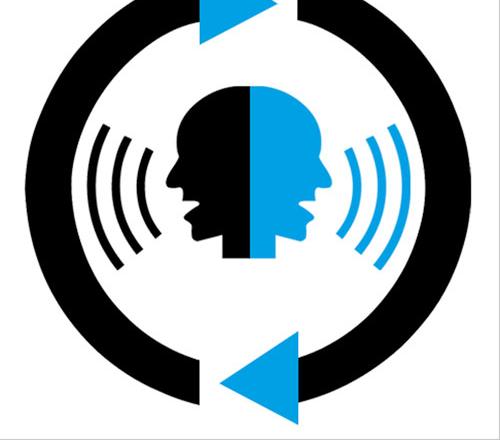 Jan 20,2015
A beautiful French-speaking woman. A handsome English-speaking man. A quiet room in romantic San Francisco.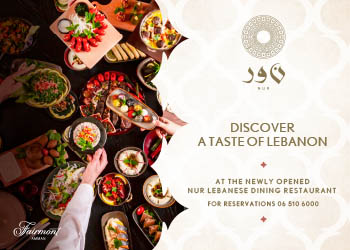 Newsletter
Get top stories and blog posts emailed to you each day.