You are here
Fish, fish oil supplements can prevent childhood asthma
By AFP - Nov 09,2017 - Last updated at Nov 09,2017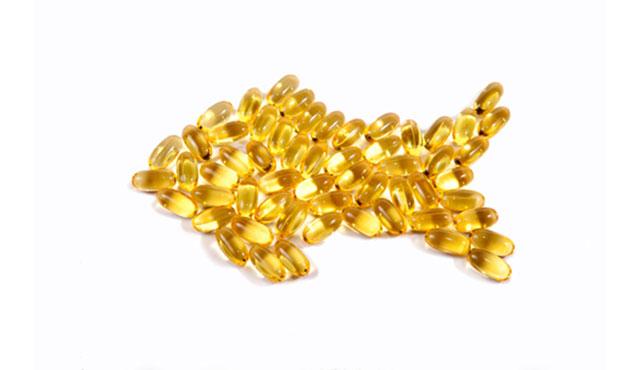 Photo courtesy of precisionnutrition.com
TAMPA — A new review of research into fish oil consumption in pregnant women has found that eating fish and taking supplements are both equally likely to protect children from developing asthma.
Carried out by researchers at the University of South Florida in Tampa, the scientific review looked at two studies before concluding that children whose mothers consumed high-dose omega-3 fatty acids daily during the third trimester, whether from fish or supplements, were less likely to develop breathing problems.
The first study, published in the New England Journal of Medicine, looked at 346 pregnant women in their 3rd trimester who took omega-3 fatty acids daily and 349 women who took a placebo. It found that women with the lowest blood levels benefited the most from fish oil supplementation.
The second study randomised pregnant women in their third trimester into fish oil, placebo and "no oil" groups.
The fish oil group took omega-3 fatty acids supplements daily, whilst the placebo group was given olive oil daily.
The "no oil" group was informed about the aims of the study, and were told that if they wanted, they could consume either fish oil supplements or fish during the third trimester.
The results showed that children of women in the fish oil and the "no oil" groups took less asthma medication as they aged to 24 years old, suggesting that both groups, whether consuming supplements or fish, developed less asthma.
Co-authors of the review, Richard Lockey, MD, and Chen Hsing Lin, MD, also suggest that pregnant women receive the same benefit as supplements if they follow the Food and Drug Administration and Environmental Protection Agency's recommendation to consume 225-349 grammes (2-3 servings) of low mercury fish per week.
"Omega-3 fatty acids cannot be synthesised by humans and therefore are essential nutrients which are derived exclusively from marine sources," said Lin. "It may be premature to recommend daily high dose fish oil supplementation during the third trimester."
"With almost equal to slightly higher cost, consuming 225-349 grammes [2-3 servings] of fish a week not only may attain the same asthma protection, but strengthens the nutritional benefits to infant growth and development," said Lockey.
Related Articles
Mar 21,2015
In boys with and without Attention Deficit Hyperactivity Disorder, new research has found that an extra daily dose of Omega-3 fatty acids reduced symptoms of inattention.
Feb 03,2016
For older people, the brain-protecting benefits of eating fish outweigh any potential harms from mercury, according to a small US brai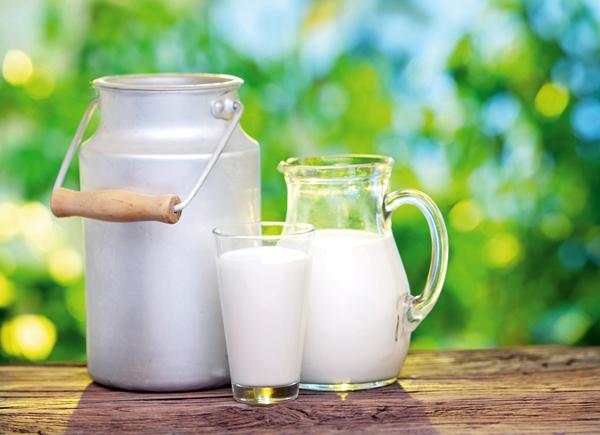 Feb 18,2016
PARIS — Organic milk and meat contain about 50 per cent more beneficial omega-3 fatty acids than conventionally produced equivalents, accord
Newsletter
Get top stories and blog posts emailed to you each day.