You are here
Even one alcoholic drink a day linked to lower life expectancy
By Reuters - May 08,2018 - Last updated at May 08,2018
Even light drinkers who enjoy a single beer or glass of wine every night may still be more likely to die prematurely than people who drink less, a recent study suggests.
Compared to people who drink less than 100 grammes of pure alcohol a week — roughly the equivalent of five to six glasses of wine or beer — those who consume 100 grammes to 200 grammes of alcohol weekly have an estimated life expectancy at age 40 that's about six months shorter, the study found.
Drinking even more was associated with a greater risk of premature death. When people drank 200 grammes to 350 grammes a week of alcohol they had up to about a two-year reduction in life expectancy at age 40 compared with those who drank less than 100 grammes weekly. And people who drank more than 350 grammes a week had up to a five-year reduction in life expectancy at age 40.
"Drinking less was associated with a longer life," said lead study author Angela Wood of the University of Cambridge in the UK.
While some previous research has linked light drinking to a lower risk of death, particularly from heart disease, results have been mixed and many earlier studies included some people who abstained from alcohol or stopped drinking for health reasons, researchers note in The Lancet.
For the current study, Wood's team examined data on almost 600,000 current drinkers who were 57 years old on average and did not have heart disease at the outset.
About half reported consuming more than 100 grammes of alcohol a week. Slightly more than 8 per cent were heavy drinkers, consuming more than 350 grammes of alcohol weekly.
Researchers followed half of the participants for at least 7.5 years.
During the study, 40,310 people died, including 11,762 fatalities from strokes or vascular problems and 15,150 cancer deaths. There were 39,018 new diagnoses of cardiovascular disease including strokes, heart attacks, heart failure and deaths from other cardiovascular diseases.
Higher alcohol consumption was associated with a greater risk of stroke, heart failure, and fatalities due to high blood pressure or a bulging or ruptured aorta. Any amount of drinking appeared to increase these risks.
For non-fatal heart attacks, however, light alcohol consumption was associated with a slightly lower risk.
The study was not designed to prove whether or how alcohol might directly impact the risk of specific health problems. Researchers also relied on survey data to assess drinking habits, which does not always reflect the amount people really drink.
Still, guidelines in many countries allow more than 100 grammes of alcohol a week, and the results suggest that people should consider drinking less, Wood said by e-mail.
"This study challenges some of the recommendations for healthy alcohol consumption, in particular for men, where we recommend up to two drinks a day in the US, twice the amount associated with higher risk of premature death seen in this study," said Eugene Yang of the University of Washington School of Medicine in Seattle.
"I think this study adds more uncertainty as to what is the right amount of alcohol to recommend for our patients," Yang, who was not involved in the research, said by email.
"I don't think there is a simple answer, because it is not clear that there is an increased risk of premature death — these are all observational studies and we are not controlling the amount of alcohol people consume and then analysing the risk of death."
Still, moderation is key, said Giovanni de Gaetano, of IRCCS Istituto Neurologico Mediterraneo Neuromed in Pozzilli, Italy.
"The difference between moderate and heavy drinking in relation to disease risk and mortality is well-established," de Gaetano, who wasn't involved in the study, said by e-mail. "Moderation is the key word of alcohol and health."
Related Articles
Feb 06,2018
Drinking scalding hot tea is associated with an increased risk of oesophageal tumours in people who also smoke and drink alcohol, two habits
Jul 20,2014
A glass or two of booze is good for your heart, according to long-standing medical advice that drinkers are often fond of citing.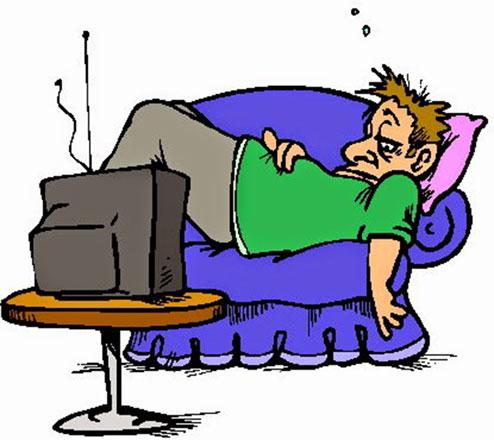 Dec 12,2015
You already know that smoking is bad for you and that drinking too much alcohol may shorten your life.
Newsletter
Get top stories and blog posts emailed to you each day.