You are here
To allow or not to allow YouTube at work
By Jean-Claude Elias - Jun 22,2017 - Last updated at Jun 22,2017
It is an issue without a solution, not a perfect one anyway. Do you allow Internet access to social networking at work?
The majority of businesses and organisations ask their IT people to block Internet access to Facebook, YouTube and other social web sites, so that the staff would not waste time with "playing" with them while working and using the company's computers. Managers argue that it is not just about caring for the company's time but also controlling the huge quantity of Internet monthly download which in many instances is limited. Is it all justified?
There is no clear cut answer to the question, given the differences between, for instance Facebook and Youtube, to mention the two biggest ones. Moreover, with 3G /4G direct web access on mobile devices, how can the IT people in charge of the network setup efficiently block the services?
Whereas Facebook, Instagram and the like are purely about social "fun and entertainment", YouTube has gone well beyond that. The famous video network also provides precious information, tutorials that are certainly useful at work. There is simply no technical way to block music videos and at the same time to allow useful, business-oriented tutorials on YouTube.
Statistics found on fortunelords.com indicate that "…the total number of people who use YouTube is 1,300,000,000. 300 hours of video are uploaded to YouTube every minute! Almost 5 billion videos are watched on YouTube every single day…. The number of hours people spend watching videos on YouTube is up 60 per cent year-over-year". It is no wonder then that a significant part of the digital contents found there is not only about entertainment or listening to music for pure pleasure.
The tutorials alone are an invaluable source of e-learning and problem-solving. These are digital contents that truly constitute a wealth of knowledge and have proven to be useful day after day to a large number of consumers.
Do not know how to open and repair your smartphone? Cannot figure out this particular setting on your Windows 10? Looking for a spare part for your car, and how to replace it? Would like to take a crash course in any spoken language? Want a quick and instant cure for a burn you just sustained at work? Want to learn the programming tricks of HTML5? Finding it hard to replace the ink cartridges on the new printer they have installed for you at work? Check out YouTube.
It has a video ready for most every topic you can imagine. All it takes is a smart search, and of course the time to watch and learn, which in the end is the core of all this — time. Another skill that is required is to be able to tell how good is the video you found, for you would usually find several ones addressing the same question; some good, some bad. But this is another story altogether.
Blocking Internet access to your staff in the workplace, even if limited, is not the way to go today. It is old fashioned. It can even prove to be counterproductive in many cases. Blocking Internet selectively makes sense at home or in schools, to protect the young from downright offensive material.
In an office environment the management has to found other methods, to develop a smarter approach to avoid wasting time and abusing the internal and the external networks. As much as I know no one yet has found the ideal approach, except for treating the staff as mature adults and asking them to behave responsibly, with various levels of success, understandably.
Related Articles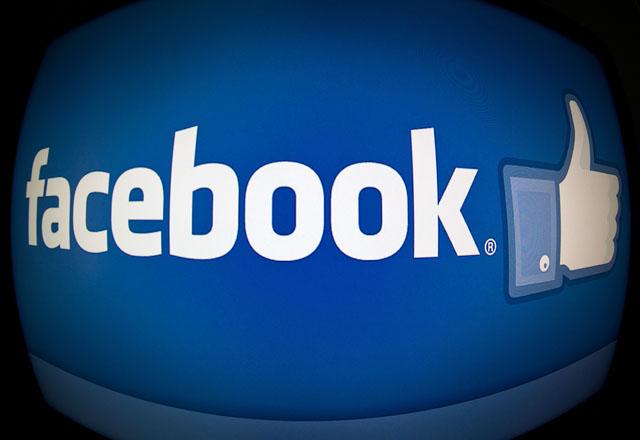 Feb 02,2014
Sixteen-year-old Owen Fairchild doesn't hang out at Facebook as much as he did when he was just a kid.
Jun 14,2017
LOS ANGELES — Long fiercely guarded video game industry terrain, the Electronic Entertainment Expo kicked off on Tuesday with YouTube, Twitc
Oct 21,2017
AMMAN — As plentiful of tutorials covering various aspects of life from beauty to parenting and arts and crafts has flourished on the Intern
Newsletter
Get top stories and blog posts emailed to you each day.