You are here
Tesla, Chinese EV brands jostle for limelight at German fair
By AFP - Sep 04,2023 - Last updated at Sep 04,2023
Visitors inspect a Tesla model 3 car on display at the International Motor Show (IAA) in Munich, southern Germany, on Monday (AFP photo)
MUNICH — One of the world's biggest auto shows opened in Munich on Monday, with Tesla ending a 10-year absence to jostle for the spotlight with Chinese rivals as the race for electric dominance heats up.
Chancellor Olaf Scholz will officially inaugurate the IAA mobility show, held in Germany every two years, on Tuesday.
But carmakers used Monday's press preview as an early chance to show off some of the new models that will be hitting the road soon.
The industry-wide shift towards electric vehicles will be front and centre at this week's fair, with Chinese carmakers out in force as they eye the European market.
US electric car pioneer Tesla, owned by Elon Musk, will return to the IAA for the first time since 2013 and is expected to unveil a revamped version of its mass-market Model 3.
That Tesla, usually a holdout at such events, is coming to Munich shows it is taking the growing competition seriously, said Jan Burgard from the Berylls automotive consulting group
"The electric car market with its many new players will be divvied up over the next few years and people want to know: who is offering what?" Burgard told the Handelsblatt financial daily.
Having captured an increasingly large part of the prized Chinese market, Chinese upstarts are now hoping to win over European customers with cheaper electric cars.
Chinese manufacturers are starting "their assault on Europe with the IAA", said industry analyst Ferdinand Dudenhoeffer from the Center Automotive Research in Germany.
Muted European presence
Chinese groups benefit from lower production costs, allowing them to offer cut-throat prices at a time when entry-level EVs are still a rarity.
Mercedes-Benz CEO Ola Kallenius said it was necessary for European firms to stay competitive in the face of stiff competition.
"Don't make it worse. Don't start a debate that we should work less hours at the same pay, those types of things. That would be going the wrong direction," Kallenius told reporters at the IAA on Sunday.
Volkswagen CEO Oliver Blume meanwhile said he was "impressed" by the speed at which China had advanced its electric car technology.
He added that it was "crucial" for VW to succeed in China's domestic EV market — where it is currently lagging far behind China's BYD and Tesla.
"The more electric cars we have, the more we can benefit from economies of scale," Blume said.
In all, 41 per cent of exhibitors at the industry fair have their headquarters in China, including brands such as BYD, Leapmotor and Geely.
Contrary to the Asian onslaught, participation from European carmakers at the IAA will be muted.
Germany's homegrown champions Volkswagen, BMW and Mercedes-Benz will be joined by Renault from France, but the 14-brand Stellantis Group will only be represented by Opel.
BMW presented its "Neue Klasse" (New Class) generation of electric cars in Munich on Saturday, a series of six vehicles that will be manufactured from 2025.
European automakers are investing heavily in the switch towards zero-emission driving as the European Union aims to end the sale of polluting combustion engine cars by 2035.
The historic transition comes at a challenging time.
While the supply chain problems caused by the pandemic have eased, surging energy prices in the wake of Russia's war in Ukraine and a weaker global economy are weighing on European manufacturers.
Although car sales in the EU have steadily improved over the last 12 months, they remain around 20 per cent below their pre-pandemic levels as inflation and higher interest rates dampen appetites for new vehicles.
Climate protests
Some 700,000 visitors are expected to attend this week's IAA.
Climate groups have vowed to stage protests, including acts of "civil disobedience" aimed at disrupting the fair.
On Monday morning, Greenpeace activists submerged three cars in a small lake outside the convention centre.
"The car industry continues to rely on too many cars, that are too big and too heavy. It's sinking the planet with that business model," Greenpeace spokeswoman Marissa Reiserer told AFP.
Related Articles
Mar 12,2023
FRANKFURT — German giant Volkswagen (VW) is set to follow Tesla's lead with a high-profile price drop as the battle for global dominan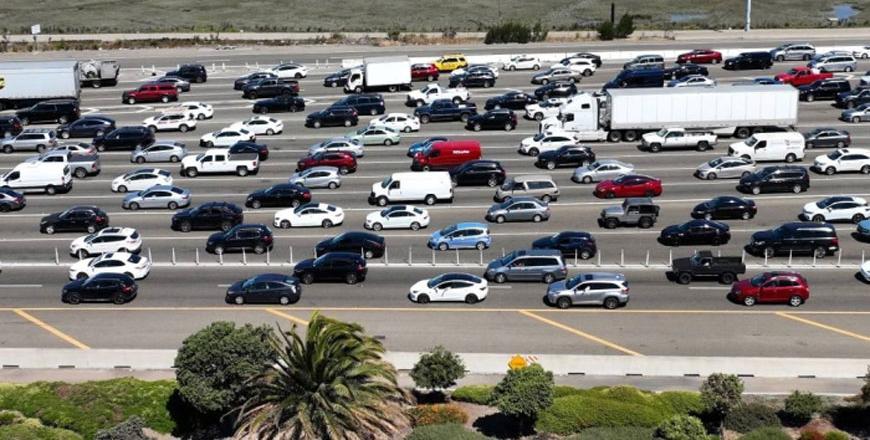 Aug 29,2022
NEW YORK — The world's top automakers — motivated either by governmental regulations or pure profit — have made a sharp turn away from fossi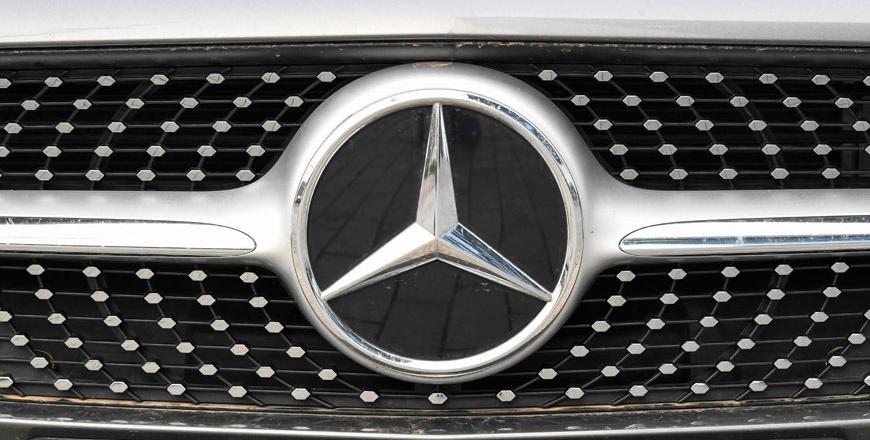 Jul 27,2022
FRANKFURT — German automaker Mercedes-Benz said on Wednesday it was upgrading its forecast for full-year sales as its decision to focus on t