You are here
Real estate trading fervour continues unabated in Jordan
By JT - May 05,2014 - Last updated at May 05,2014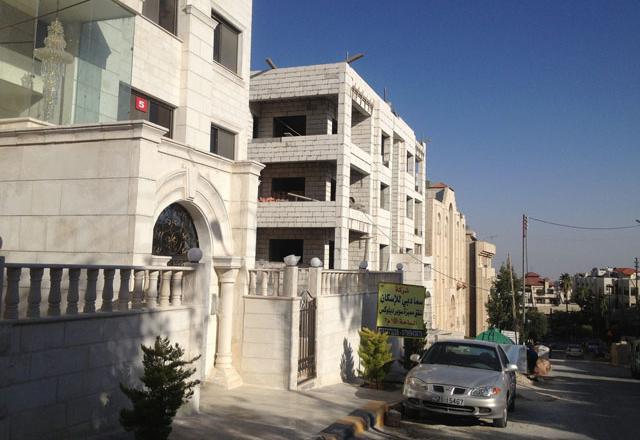 AMMAN — Real estate trading in the Kingdom went up by 26 per cent during the first four months of 2014 reaching JD2.5 billion compared to JD2 billion during the same period of 2013.
According to Department of Land and Survey report, released on Monday, government revenues from the property market increased by 25 per cent to JD139.5 million during the January-April period of this year.
The value of exemptions related to apartments amounted to JD26.4 million, bringing the overall total of revenues and exemptions to JD166 million.
The number of transactions rose by 24 per cent reaching 33,998 deals during the first four months of this year.
Out of the total, 14,438 transactions were in Amman alone, accounting for 42 per cent, and 19,560 transactions were in other governorates, accounting for 58 per cent.
In Amman, investors sought apartments as the number of transactions came at 7,994 whereas the number of land deals stood at 6,444.
The preference was more for land in governorates as the number of transactions was 16,081 deals compared to only 3,479 for apartments.
The number of purchase transactions by non-Jordanians stood at 1,808 deals, of which 1,206 were contracts to buy apartments valued at JD109.4 million (66 per cent), and 602 transactions to purchase land valued at JD56.5 million (34 per cent).
Combined, the total came at JD165.9 million, 25 per cent higher than the revenues registered during the first four months of 2013.
Iraqis topped the list of non-Jordanian investors with 764 properties, followed by Saudis, in second place, with 254 possessions.
Syrians, in third place, purchased 198 properties and Kuwaitis bought 163 assets.
In terms of value, Iraqis also came first with JD102 million accounting for 62 per cent of non-Jordanian purchases, Saudis' percentage was 9 per cent with JD15 million in the second place, while Syrians' transaction values were estimated to reach JD12 million with 7 per cent, while the other 22 per cent included other nationalities.
During April 2014, trading in Jordan's real estate market reached around JD737 million, a 26 per cent increase compared to JD584 million in April 2013.
Related Articles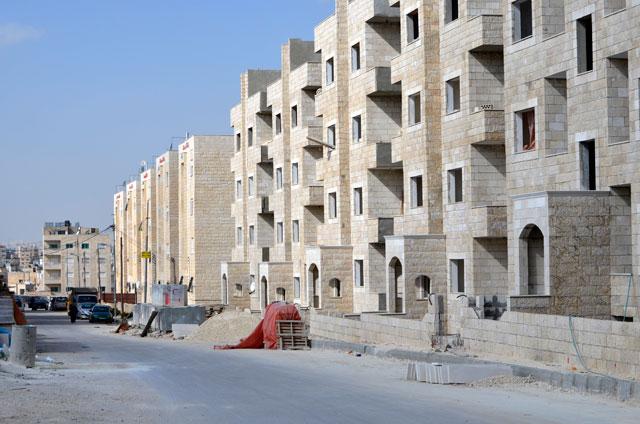 Jan 05,2015
Real estate trading last year registered a record JD7.76 billion, 22 per cent higher than the amount  in 2013 when it stood at JD6.34 billion, the Department of Land and Survey (DLS) said on  Monday.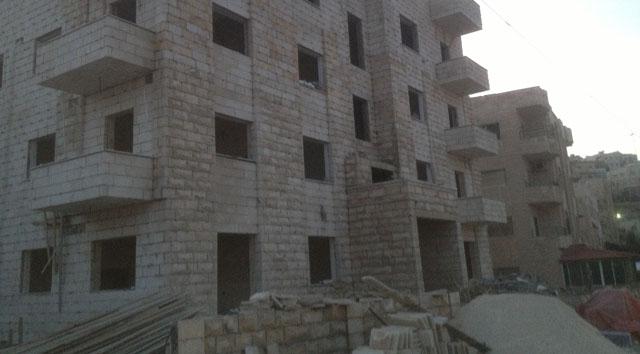 Dec 02,2014
Jordan's real estate trading is continuing unabated due to a steady surge in property sales, official data showed Tuesday.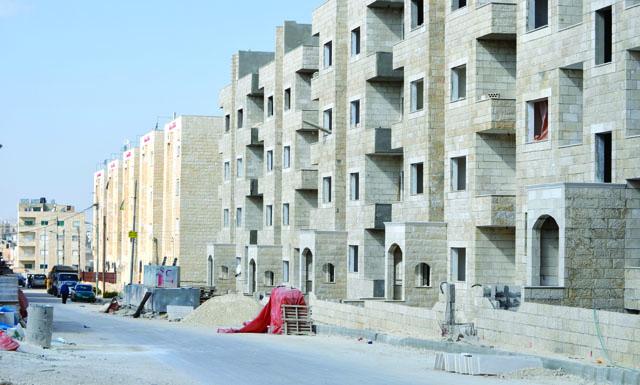 Nov 03,2014
Real estate trading volume in the first ten months of 2014 went up by 21 per cent, the Department of Lands and Survey (DLS) said  in its monthly report.
Newsletter
Get top stories and blog posts emailed to you each day.