You are here
Europe's biggest oil refinery shut for two more weeks
By AFP - Aug 01,2017 - Last updated at Aug 01,2017
The fire at Europe's biggest refinery was brought under control early on Sunday (AFP photo)
THE HAGUE — Europe's biggest oil refinery will remain shut for another couple of weeks after a power station on the site was hit by a huge fire, oil giant Shell said on Tuesday.
It is hoped the Shell Pernis refinery in Rotterdam will be back up and running "at the earliest in the second half of August", a Shell spokesman told AFP.
Most of the units on the site have been closed since Monday "for security measures" after the pre-dawn fire broke out overnight on Saturday to Sunday, the company added in a statement.
The refinery covers an area equivalent to 800 football pitches, and its pipework, if laid end to end, would be long enough to circle the Earth four times.
It has 60 factories on-site, making it also one of the largest refineries in the world.
Firefighters brought the blaze under control in the early hours of Sunday. Shell has not confirmed media reports that the fire was started by a short circuit.
But a second incident occurred on Monday during the cleaning of one of the factories when there was a leak of a colourless, highly reactive gas, hydrogen fluoride.
"The source of the leak was detected and it was staunched," the company said. Both the fire and the leak are now being investigated.
"We expect to restart our operations at the earliest in the second half of August," the Shell spokesman added.
The power station must also be repaired before the refinery can be go back into service.
"We regret the impact this may cause for our customers, and we are doing everything we can to minimise impact to our customers," he added, asking not to be named, and also refusing to comment on whether there would be any impact on the oil markets.
The refinery has now ceased flaring off stocks of gas as part of the safety procedures taken during a shutdown.
There will be a new "flareoff when the site is relaunched", Shell said, adding it would seek to "limit any inconvenience" to those nearby.
The facility, based in the port of Rotterdam, can process more than 400,000 barrels of petroleum products a day.
Related Articles
Jun 27,2015
Aden — Fire erupted at Aden's oil refinery Saturday when rebels shelled the nearby port to prevent a Qatari ship carrying aid for Yemen's de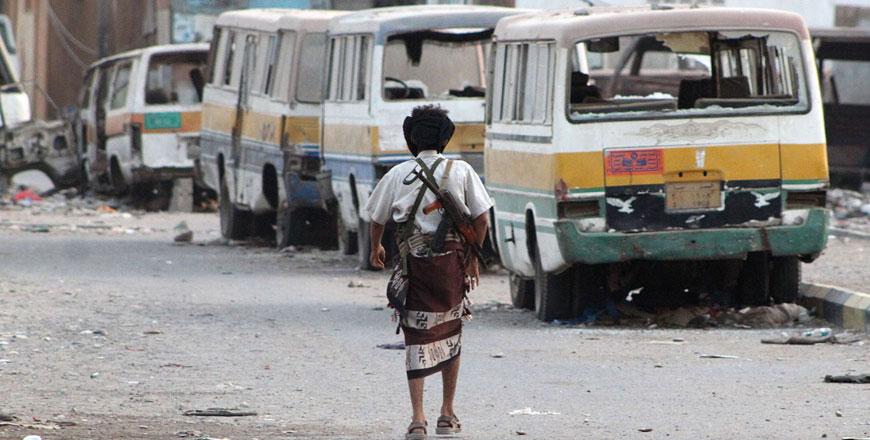 Jul 02,2015
ADEN — At least 22 people were killed Thursday in Yemen as fighting raged in the southern port of Aden and Saudi-led warplanes bombed Shiite
Nov 07,2015
AMMAN — A driver of a tanker loaded with T1 oil was injured on Friday after his vehicle overturned near Zarqa Public Hospital, according to
Newsletter
Get top stories and blog posts emailed to you each day.