You are here
Dollar slides as China raises tariffs, US stocks slip
By Thomson Reuters Foundation - Apr 02,2018 - Last updated at Apr 02,2018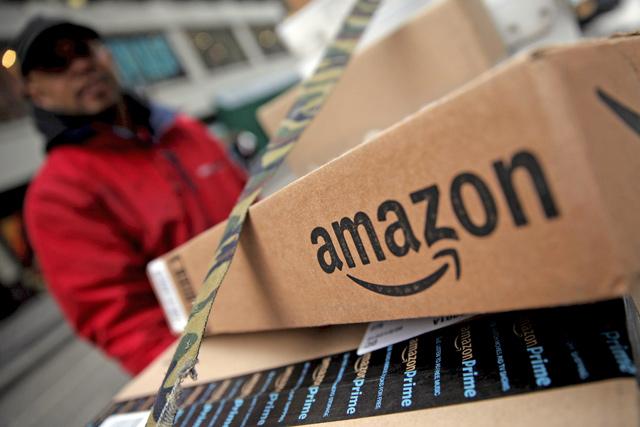 Amazon boxes stacked for delivery in the Manhattan borough of New York City, on January 29, 2016 (Reuters file photo)
NEW YORK — US stocks tumbled on Monday, weighed down by Amazon.com after US President Donald Trump again attacked the online retailer, while the dollar slid as China raised tariffs on US products in an escalating spat between the world's two biggest economies.
China bumped tariffs up to 25 per cent on 128 US products, from frozen pork and wine to certain fruits and nuts, in response to US duties on imports of aluminum and steel.
Gold snapped a three-session losing streak and the dollar fell after the tariffs, which are due to take effect on Monday, announced late Sunday by China's finance ministry.
Trading was light as major European markets were closed for the Easter holiday on Monday. Markets in Australia and Hong Kong also were shut.
Shares of Amazon, Microsoft, Facebook and Google parent Alphabet dominated trading on MSCI's all-country world stock index, which fell 0.91 per cent. The four companies were also the biggest drag on the benchmark S&P 500 index.
Trump's comments on Amazon weighed on the equity market but further news on US-China trade later this week is drawing investor interest, said Jeffrey Kleintop, chief global investment strategist at Charles Schwab & Co. Inc. in Boston.
"Everybody is bracing for that," Kleintop said of expected US tariffs on $50 billion to $60 billion worth of annual imports from China that will likely intensify US - China tensions.
The Trump administration will unveil by Friday a list of advanced technology Chinese imports targeted for US tariffs to punish Beijing over technology transfer policies.
The Dow Jones Industrial Average fell 544.13 points, or 2.26 per cent, to 23,558.98, the S&P 500 lost 64.75 points, or 2.45 per cent, to 2,576.12 and the Nasdaq Composite dropped 192.21 points, or 2.72 per cent, to 6,871.24.
Shares of Amazon.com Inc. fell 4.8 per cent after Trump attacked the online retailer over the pricing of its deliveries through the US postal system and promised unspecified changes.
"Only fools, or worse, are saying that our money-losing Post Office makes money with Amazon," Trump tweeted.
Emerging market stocks were down 0.17 per cent.
The dollar fell for a second straight session. The dollar index fell 0.04 per cent, with the euro down 0.3 per cent to $1.2284. The Japanese yen firmed 0.23 per cent at 106.05 per dollar.
Oil fell below $68 a barrel, reversing an earlier rally, as a rise in Russian production and concern about a US-China trade spat offset a drop in US drilling activity.
US drillers cut seven oil rigs in the week to March 29, bringing the total down to 797, the first decline in three weeks. The rig count is closely watched as an indicator of future US oil output.
US crude fell $1.81 to $63.13 per barrel, and Brent was last at $67.88, down $1.46 on the day.
US Treasury yields rose, with benchmark 10-year notes down 1/32 in price to yield 2.7461 per cent.
Spot gold added 1.1 per cent to $1,338.04 an ounce.
Related Articles
Apr 07,2018
NEW YORK — Wall Street stocks finished sharply lower on Friday after escalating threats in the US-China trade spat deepened fears of an all-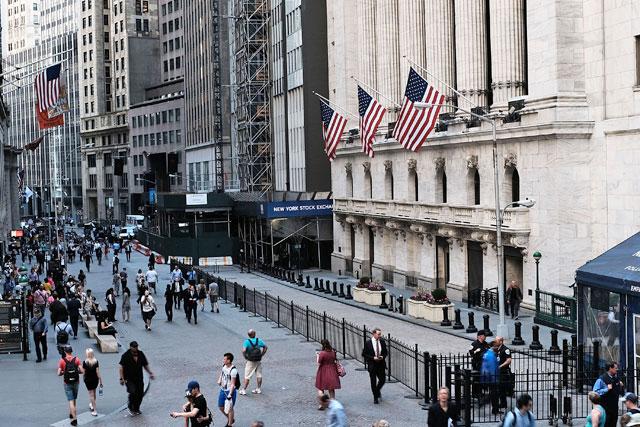 May 03,2018
NEW YORK — World stock indexes fell on Thursday, a day after the US Federal Reserve (Fed) reaffirmed the outlook for more rate hikes, while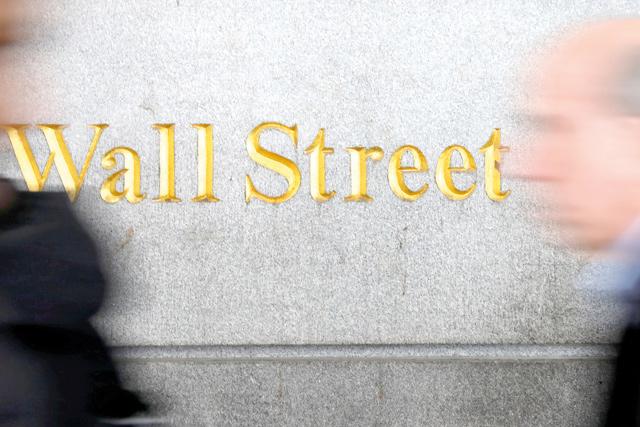 May 26,2018
NEW YORK — The S&P 500 and the Dow eased on Friday after a steep drop in oil prices pressured energy stocks, but losses were limited by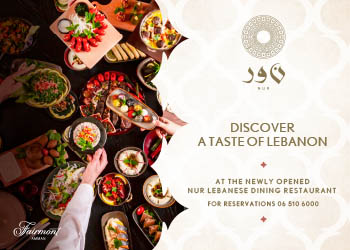 Newsletter
Get top stories and blog posts emailed to you each day.