You are here
UBitc Group introduces Livaatverse, the MENA region's first metaverse project
May 30,2022 - Last updated at May 30,2022
Livaat Portal L.L.C., a production technology company and a subsidiary of UBitc Group, has launched the first metaverse project in the MENA region, carrying the name Livaatverse.
It is a metaverse that is specifically designed for the integration of the next generation of Internet technology and is set to expand how we see the opportunities in content creation industry.
Rather than being based on video game, Livaatverse was created to realise what is seen in the horizon for the future of the Internet and the huge opportunities in blending the best of digital and real-world experiences.
The previous version of this solution, Livaat Platform, has gained recognition for its diversified coverage for various business sectors, including entertainment and events with many integrated services to support the creation, development, and management of creative content.
With Livaatverse, the users and content creators are getting a variety of new benefits and opportunities with their content.
For visitors, Livaatverse brings a set of new opportunities including ways to earn money by investing in digital real estate, or in the non-fungible tokens (NFT) using Livaatverse's digital coin, Livaa Token.
Related Articles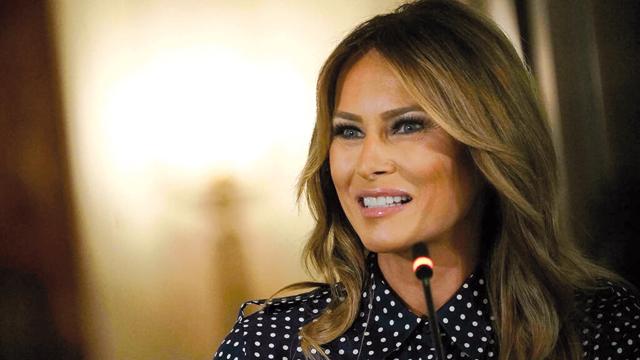 Dec 19,2021
WASHINGTON — Former US first lady Melania Trump on Thursday launched her own NFT platform, the latest public figure to join the crypto boom.
Nov 23,2020
The ever-growing gaming industry has been booming for several years now with a turnover in excess of over $33 trillion in 2020.It is worth n
Mar 15,2021
By Philippe Grelard and Eric RandolphAgence France-PressePARIS — "NFT" is quickly becoming the acronym of 2021, offering a new way to s