You are here
IHG promotes Jordan's tourism in neighbouring Lebanon
Sep 18,2018 - Last updated at Sep 18,2018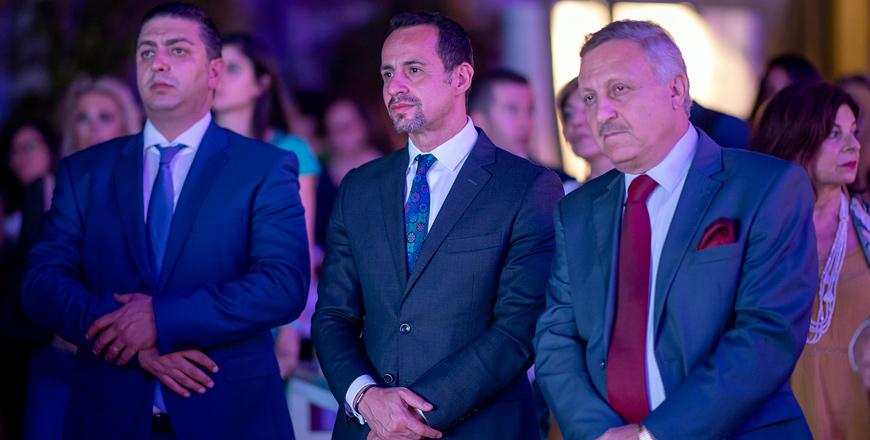 Supported by Jordan Tourism Board, InterContinental Hotels Group (IHG) in Jordan, believes in working together to maintain and grow their business network.
The group also considers this as a means to promote Jordan and its facilities as the ideal destination for various reasons and objectives.
Therefore, IHG Jordan's sales team organised a four day trip to Lebanon from September 3rd till September 6th, where they visited and networked with many prominent prospect corporate clients in several fields and industries.
There, they promoted both Jordan and IHG Jordan properties as an ideal destination and as the perfect venue for comfortable, luxurious stays and successful events of various sorts.
On the last day of the trip, a reception was held at sister hotel InterContinental Phoenicia in the heart of Beirut.
The guests included all clients and prospect clients, as well as Lebanese media. During the reception, Mark Ryan, director of commercial (dept.)-UAE, Levant & Africa, thanked Nabil Massarweh, Jordan's ambassador to Lebanon, and the attendees for their support.
A short video showcasing Jordan as a tourism, religious and medical destination was presented.
Newsletter
Get top stories and blog posts emailed to you each day.