You are here
Ayla hosts seminars on 'Journey to Jordan' championship
Jan 28,2020 - Last updated at Jan 28,2020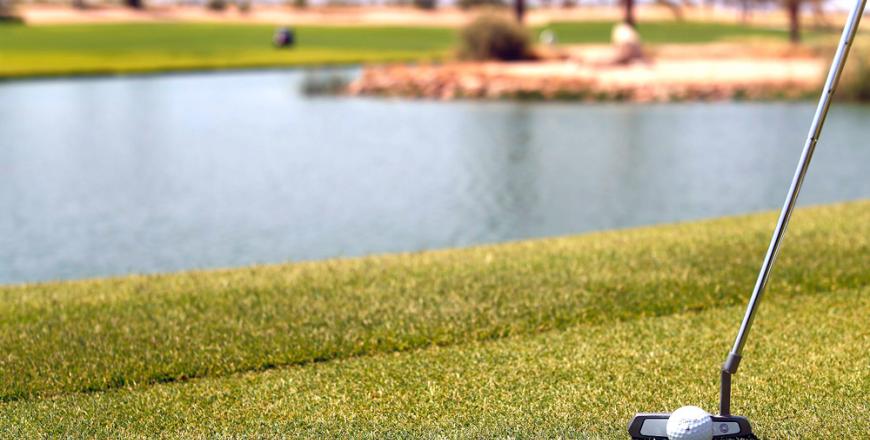 Ayla Oasis is hosting a series of golf performance nutrition seminars, as part of the qualifying phase for the MENA Tour Journey to Jordan, the leading golf championship in the Middle East and North Africa in 2020.
The series of seminars are presented by nutritionist Luke Read, who will be present at Ayla Golf Club on a daily basis throughout the Q-School events to provide golf performance nutrition advice to golfers to help them perform at their highest level throughout the Journey to Jordan championship tournaments.
"We are happy with the return of the MENA Tour Journey to Jordan championship in 2020. The championship is at the heart of our efforts in marketing the national tourism product in major sporting events, and enhances our experience in hosting world-class activities, as Ayla positions itself at the forefront of the global golf scene," said Managing Director of Ayla Oasis Engineer Sahl Dudin.
"In 2020, our state-of-the-art golf facilities at Ayla will witness major events and mega championships with the participation of professional and amateur golfers from Jordan, the region and the world," he added.
Newsletter
Get top stories and blog posts emailed to you each day.