You are here
Ayla boosts tourism in Aqaba
Aug 05,2017 - Last updated at Aug 05,2017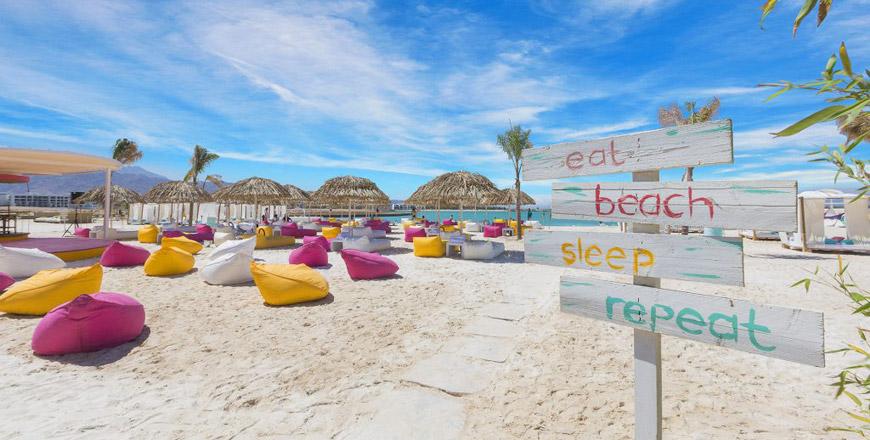 Over the past few years, Aqaba has been able to position itself strongly as a premier global tourist attraction. Perhaps one of the key factors that have contributed to boosting tourism in Aqaba is the Ayla project.
Ayla has effectively redefined all preconceptions of seaside living, providing a unique bouquet of sea-view apartments with a rich assortment of facilities for tourism, sports and entertainment.
"At Ayla, we have launched unconventional and innovative products that contribute – directly and indirectly – to boosting tourism in Aqaba, in addition to satisfying the needs of savvy individuals who are seeking fun and adventure," explained Ayla's managing director, Sahl Dudin.
Among the many attractions delivered by Ayla is the B12 Beach Club, which features a magical atmosphere replete with experiences that offer an array of water based activities for all the family to enjoy, including a floating water obstacle park that caters to children.
Related Articles
Mar 25,2017
AQABA — The neat grass fairways of Jordan's first 18-hole, grass golf course were zigzagged by golf buggies from Thursday to Saturday, ferry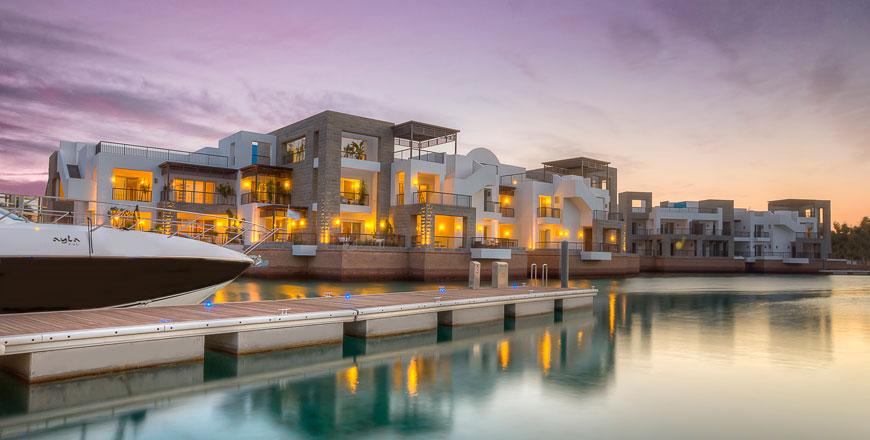 Aug 10,2016
Ayla Oasis Development Company (Ayla), a tourism and real estate development company in Jordan and developer of the Ayla project in Aqaba, o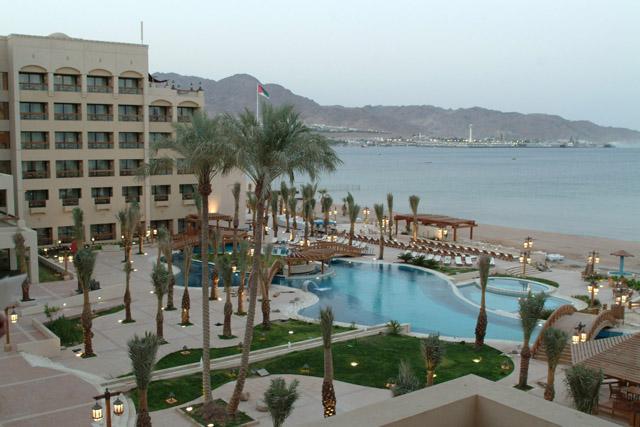 May 09,2015
The Aqaba Special Economic Zone Authority (ASEZA) and its investment arm, Aqaba Development Corporation (ADC), are working on an ambitious plan to diversify the tourism product to attract and "retain" foreign and local tourists and create more opportunities for the zone's residents.
Newsletter
Get top stories and blog posts emailed to you each day.