You are here
APICORP bolsters energy sustainability with equity stake in Tafileh wind farm
Jun 17,2020 - Last updated at Jun 17,2020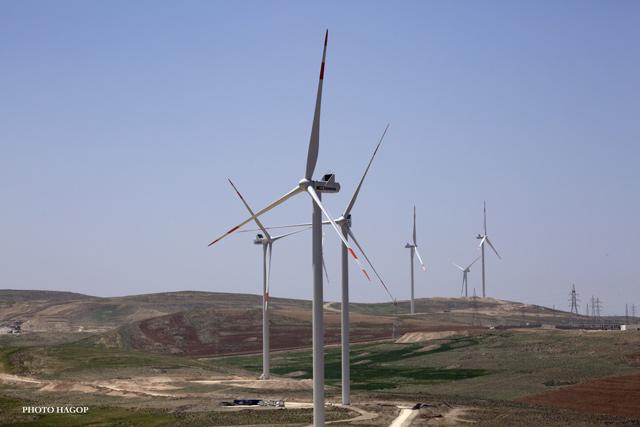 The Arab Petroleum Investments Corporation (APICORP), a multilateral development bank, today announced its first direct equity investment in a wind energy venture, the Jordan Wind Project Company (JWPC), the developer of the Tafileh Wind Project in the Hashemite Kingdom of Jordan.
APICORP's 20 per cent equity stake in the project also marks its first equity investment in the country.
JWPC's mandate is in line with Jordan's ambitious target to have clean energy account for 20 per cent of the country's overall power generation by 2021, thereby developing new and sustainable energy sources as part of the country's energy mix.
The $287 million, 117-megawatt wind farm connected to the national grid accounts for 12 per cent of Jordan's total operating renewable energy generation, generating around 350GWh of clean energy annually which can power 83,000 homes.
Tafileh Wind Farm is owned and operated by the Jordan Wind Project Company PSC, in which Abu Dhabi's renewable energy firm Masdar owns a 50 per cent stake.
Newsletter
Get top stories and blog posts emailed to you each day.