You are here
All-new Nissan LEAF 2020 arrives in Jordan
Jan 27,2020 - Last updated at Jan 27,2020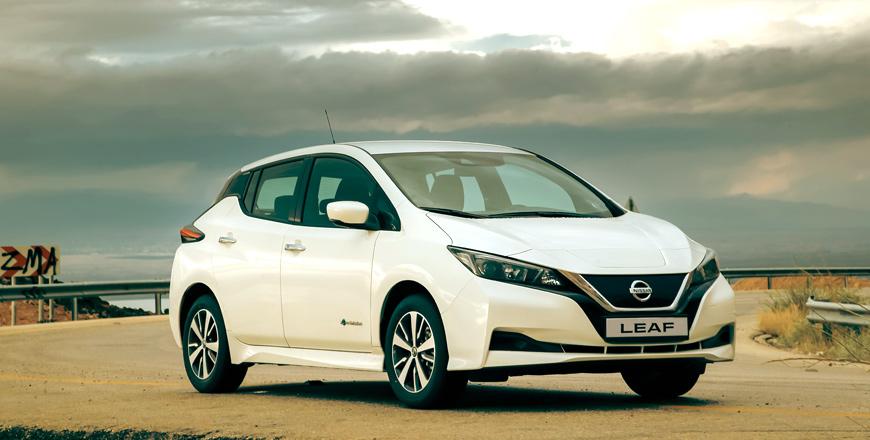 Nissan, the pioneer in electric mobility; along with Bustami & Saheb, the brand's exclusive dealer in Jordan, launched the all-new zero-emission Nissan LEAF 2020 in Jordan.
Marking its first entry into the Middle East, the global award-winning LEAF brings to customers in Jordan the excitement and benefit of the best-selling electric car of all time.
The All-Nissan LEAF sets a new standard in the growing market for mainstream electric cars by offering customers greater range, advanced technologies, and a dynamic new design.
Drivers will feel more confident, excited and connected, thanks to the Nissan LEAF's e-Pedal, increased power and range, and improved refinement, comfort and convenience. Thierry Sabbagh, managing director Nissan Middle East said, "Nissan is excited to have the All-New Nissan LEAF 2020 on sale in Jordan.
As the first mass produced and leading electric vehicle globally, the Nissan LEAF demonstrates Nissan's commitment to a more sustainable future by embodying Nissan Intelligent Mobility, the company's approach to changing the way cars are driven, powered and integrated into society."
up
62 users have voted, including you.
Newsletter
Get top stories and blog posts emailed to you each day.