You are here
Abdali Medical Centre opened
Sep 07,2019 - Last updated at Sep 07,2019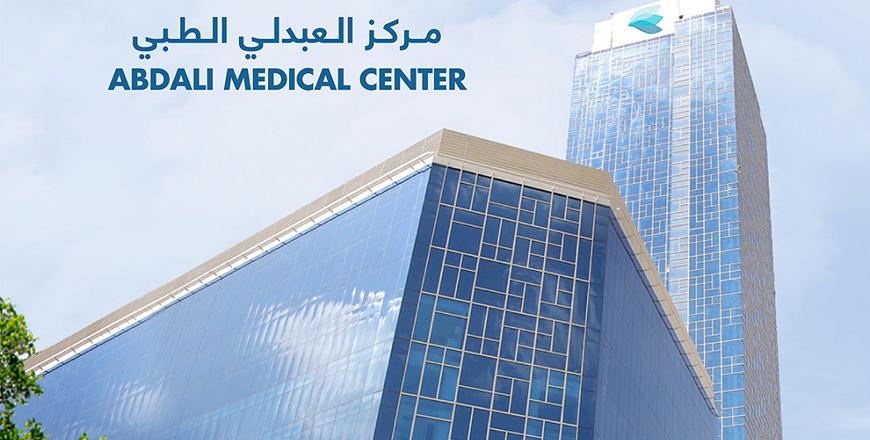 Abdali Medical Centre, the newest multispecialty hospital in Amman, has been officially opened to serve patients from Jordan and abroad. The centre delivers top quality care for patients across numerous medical areas including: Orthopedics and rheumatology, cardiovascular care.
Also, there is general and bariatric surgery, a breast and women's health centre, urogynecology, plastic surgery, dermatology and aesthetics centre, an ear, nose and throat centre, urology, diabetes and endocrinology, neurology and neurosurgery, nephrology and dialysis, pulmonology and intensive care, internal medicine, infectious diseases and anesthesiology and pain management, and emergency medicine.
The hospital has comprehensive diagnostic services including all modalities of radiology from the latest MRI to CT scans to nuclear medicine, as well as a very advanced Pathology and Laboratory Department.
Newsletter
Get top stories and blog posts emailed to you each day.