You are here
Storeowners, manufacturers trade blame over 'cigarette shortage'
By Omar Obeidat - Feb 09,2014 - Last updated at Feb 09,2014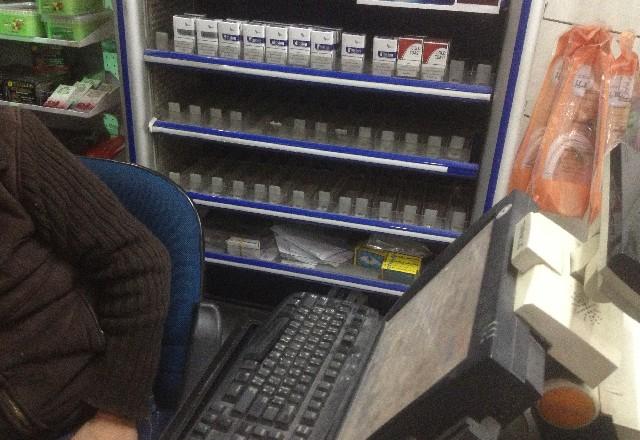 AMMAN – Shops across the Kingdom have been almost out of cigarettes for a few days, with manufacturers and storeowners trading blame for the shortage.
As smokers complain that they have not been able to find their brand of cigarettes made in Jordan, manufactures say they never stopped distributing but accused merchants of hiding tobacco products to slap higher prices, a charge rejected by shop owners.
Nael Haddad, who owns a store in the capital's Tlaa Al Ali neighbourhood, said the distributors of manufacturing companies have not supplied his shop with cigarettes since the government raised taxes on tobacco products last Tuesday.
"I have been calling the distributor to no avail," he told The Jordan Times.
Mohammad Zughair, a shopkeeper on Gardens (Wasfi Tal) Street, and Hassan Mofleh from the northern city of Irbid, also complained about the distributors' non delivery of cigarettes.
Zughair claimed that manufacturing firms in the country decided not to distribute cigarettes and other tobacco products in protest against the government decision.
Mofleh also accused manufacturers and distributors of being behind the lack of cigarettes in his store.
Fahed Fayez from Philip Morris, which manufactures Marlboro cigarettes in Jordan, said retail stores are to blame because they want to charge higher prices.
"The company's distributing agency has been delivering our products every day, and the plant is working with the same production levels as usual," Fayez stressed.
He explained that the government's decision to raise taxes by 100 fils per pack would push prices up by between 200 fils to 300 fils for customers.
Rakan Faouri, from the Abu Rashed Company, one of Jordan's largest tobacco distributors, said the firm did not halt its operations, agreeing with Fayez that retailers are hiding cigarettes.
Meanwhile, smokers said they are having a hard time.
"Finding a pack of cigarettes has been a nightmare over the past few days," Hamzeh Nabali said, noting that he looked for the brand he smokes in several stores across the capital, where shopkeepers told him that the distributors have not delivered any supplies.
The price of locally-made cigarettes has been an issue over the past few years, with manufacturing companies saying that higher taxes prevent them from competing with products smuggled into the Kingdom.
According to a government official, taxes on Jordanian cigarettes represent around 75 per cent of the value of the product.
There are seven tobacco manufacturers in Jordan.
In late 2012, several of these companies lowered the price of cigarettes; a measure they said was aimed at competing with smuggled cigarettes.
The reduction in tobacco prices in 2012, which ranged between 20 per cent and 30 per cent, outraged the Health Ministry and public health advocates, who said lower prices would increase the prevalence of smoking in the country.
Official figures show that spending on smoking in Jordan is on the rise.
Total household spending on tobacco and cigarettes in the Kingdom reached JD480.7 million in 2010, compared with JD352.3 million in 2008, according to a Department of Statistics report.
Related Articles
Feb 05,2014
Cigarette prices went up by 100 fils per pack as of Tuesday under a government decision to raise taxes on tobacco and alcohol.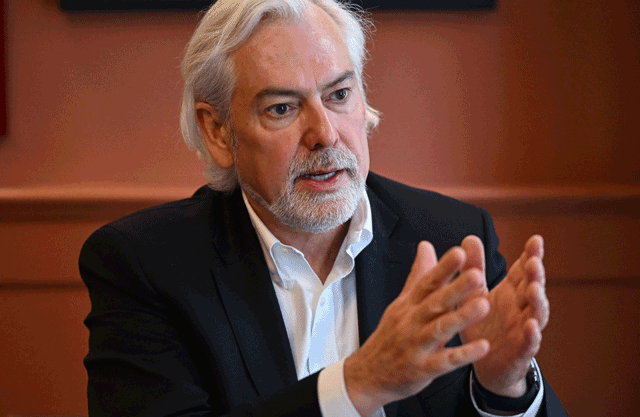 May 28,2023
LONDON — US tobacco giant Philip Morris International (PMI) is fighting to get Britain, France and other countries to make it easier to prom
Feb 07,2017
LONDON — Consuming e-cigarettes is far safer and less toxic than smoking conventional tobacco cigarettes, according to the findings of a rec