You are here
Solidarity surges across Kingdom's school with Palestinians in Gaza
By Maria Weldali - Nov 20,2023 - Last updated at Nov 20,2023
AMMAN — In light of the ongoing war in the Gaza Strip, numerous schools across the Kingdom expressed their solidarity with the Palestinians in Gaza through various forms.
Support from a variety of schools has ranged from solidarity sit-ins, awareness-raising activities for younger students through art and music and discussion sessions on Palestine.
"Our school was decorated with Palestinian flags and posters made by the students...various discussions with the students were held in our classrooms and which varied according to students' ages and grade levels," Alaa Ajrami, a school owner, told The Jordan Times.
The students have written letters of support to the people of Gaza, and they have come together multiple times to pray for all the Palestinians enduring violence and hardship, she added.
Other students have organised a number of events such as school projects and presentations that shed light on the history of Palestine, emphasising the long-standing Jordanian support for Palestinians, Wisam Ghazawi, a school principal in Amman, told The Jordan Times.
"The students were extremely proud to be supporting the Palestinians in Gaza and are taking a firm pro-Palestine stance from a young age," he added.
"Tenth graders took the initiative by organising their own donations within our school," according to Dana Laham, a science teacher.
She said that all donations from students will be directed to the official campaign by the Jordanian Hashemite Charity Organisation.
"Also as educators we are trying our best to provide our students with classroom resources that they can read to have a better understanding of the current situation, in return we have noticed the importance of Palestine to our students," she added.
Related Articles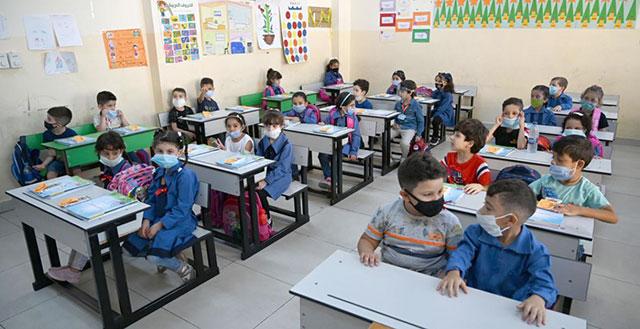 Mar 11,2021
AMMAN — The government's decision to suspend in-class education to curb the spread of the coronavirus has evoked mixed reactions from parent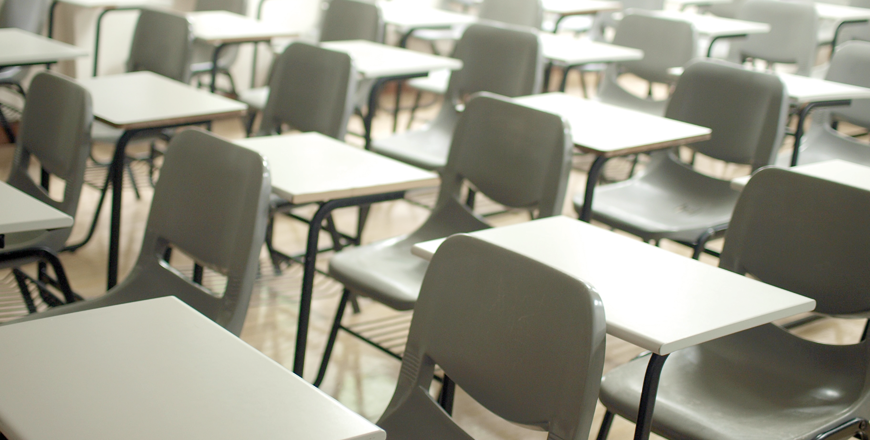 Jan 11,2023
AMMAN — An increasing number of teachers in private schools are pressured to resign during school holidays, said a sector representati
Oct 30,2023
RAFAH, Occupied Palestine — Etidal Al Masri got up before dawn to reach the bakery in Rafah in the hopes of getting enough bread to feed her