You are here
Deputies seek to prohibit smoking under Dome
By Khaled Neimat - Feb 23,2014 - Last updated at Feb 23,2014
AMMAN — A group of deputies signed a memo on Sunday urging the Lower House to commit to the prohibition of smoking under the Dome in accordance with the Public Health Law.
The memo, adopted by MP Tamam Riyati (Aqaba) is being circulated among deputies to collect over 10 signatures in preparation for presenting it to the Lower House speaker for discussion at the permanent office.
Parliamentary sources told The Jordan Times that the deputies seek to follow the example of the Senate, which recently approved a recommendation by its health committee to prohibit smoking under the Dome.
The Public Heath Law was enforced in the Kingdom's shopping malls and Queen Alia International Airport in March 2009, and in fast-food restaurants in June of the same year.
A Cabinet decision prohibiting smoking in ministries and public institutions went into force on May 25, 2010.
According to the law, smoking is prohibited in public places, which include hospitals, healthcare centres, schools, cinemas, theatres, libraries, museums, public and non-governmental buildings, public transport vehicles, airports, closed playgrounds, lecture halls and any other location to be determined by the health minister.
Health activists have often criticised deputies for failing to abide by a law they endorsed, continuing to smoke during Parliament sessions in violation of the Public Health Law.
A study conducted by the Institute for Health Metrics and Evaluation at the University of Washington and published late last year showed that Jordan topped Middle East countries in the prevalence of smoking among males and came third in terms of female smokers.
The rate of smoking among Jordanian men was 43.4 per cent in 2012, followed by Palestine (41.3 per cent) and Turkey (39 per cent), according to the study.
The prevalence of smoking among females in Jordan stood at 8.5 per cent, following Lebanon, which was ranked first with 21.2 per cent, and Turkey (13.6 per cent).
Total household spending on tobacco and cigarettes in the Kingdom reached JD480.7 million in 2010, compared with JD352.3 million in 2008, according to a Department of Statistics report.
Related Articles
Feb 05,2014
Cigarette prices went up by 100 fils per pack as of Tuesday under a government decision to raise taxes on tobacco and alcohol.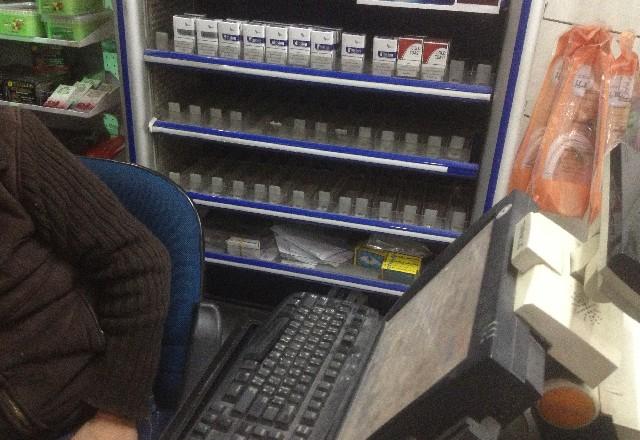 Feb 09,2014
Shops across the Kingdom have been almost out of cigarettes for a few days, with manufacturers and storeowners trading blame for the shortage.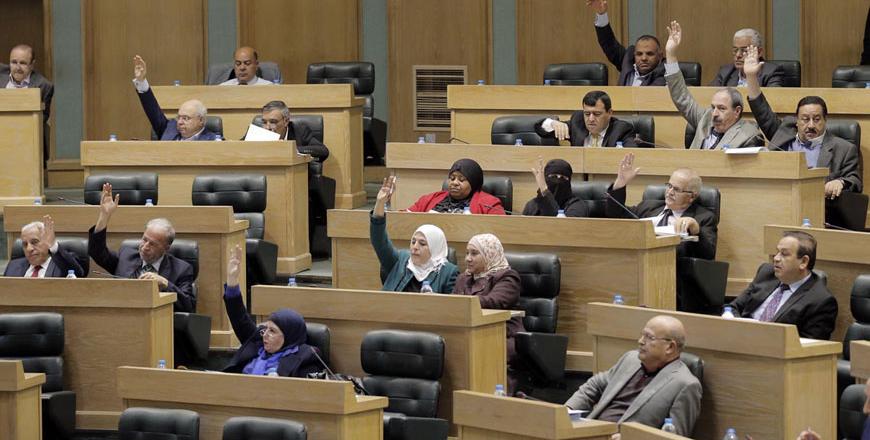 Mar 13,2016
AMMAN — The Lower House on Sunday passed the new amendments to the Public Health Law, stiffening the penalty for smoking in public places.&n
Newsletter
Get top stories and blog posts emailed to you each day.