You are here
1.9m students to start second school semester on Sunday
By JT - Feb 06,2016 - Last updated at Feb 06,2016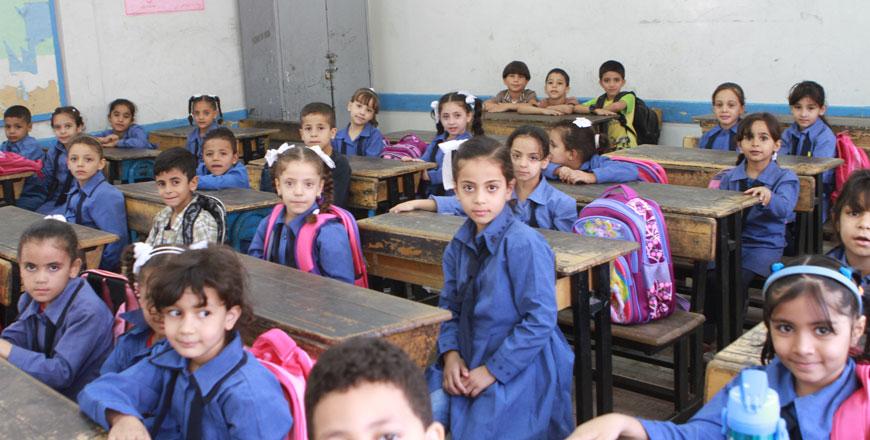 Students attend a class at a public school in Amman in September 2015 (Photo by Hassan Tamimi)
AMMAN — Some 1.9 million students are scheduled to commence the second semester of the 2015/2016 academic year on Sunday in schools around the Kingdom, the Jordan News Agency, Petra, reported on Saturday.
Around 100,000 teachers and principals will be returning to work for the spring term at 6,924 schools.
The Education Ministry has taken the necessary preparations to receive students, the ministry's spokesperson, Walid Jallad said.
He said the ministry has conducted required maintenance work in the spring break.
Deputy Prime Minister and Education Minister Mohammad Thneibat had issued directives to continue receiving students moving from private to public schools this semester, Jallad said, noting that around 67,000 students did so.
The reasons behind transferring from private to public schools differ from one student to another, but include economic burdens and a change in the student's residence or a parent's place of work, Jallad told The Jordan Times in remarks last week.
Jordan Teachers Association Spokesperson Ayman Okour has attributed the increasing demand to move students to public schools to the high tuition fees at private schools.
Okour told The Jordan Times last week that moving students at this time of year could disrupt the educational process and affect the capacity of public schools, since they have already settled enrolment for the year and have a sufficient number of students.
Thneibat, according to Jallad, has urged different teams in his ministry to continue conducting field visits to schools around the Kingdom to learn their needs and check their conditions.
The Education Ministry has unified the academic calendar starting with this year, with the fall semester starting on September 1 and ending on January 14, while the second semester begins on February 7 and ends on June 12, Petra reported.
Related Articles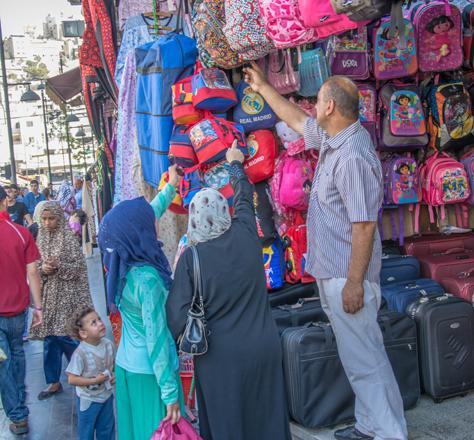 Aug 23,2015
AMMAN — Around 1.9 million students will start attending classes at 6,924 public, private, military and UNRWA schools this September, Educat
Feb 04,2016
AMMAN — The Ministry of Education has opened the door for students who intend to move from private to public schools starting from next Sund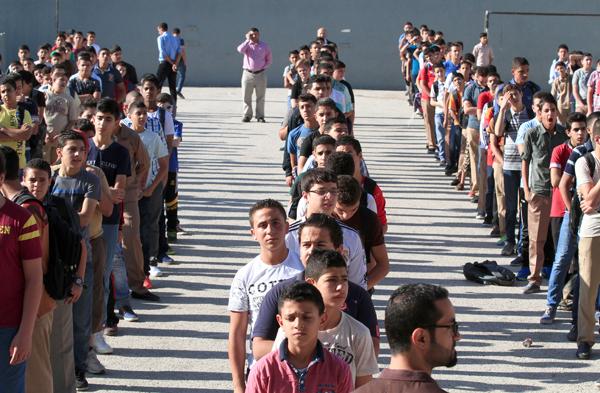 Sep 01,2015
AMMAN –– Around 1.9 million students headed to the first day of school on Tuesday, attending classes at 6,924 public, private, military and