You are here
Earth talk
By Zenab Ishtay , Family Flavours - Aug 21,2022 - Last updated at Aug 21,2022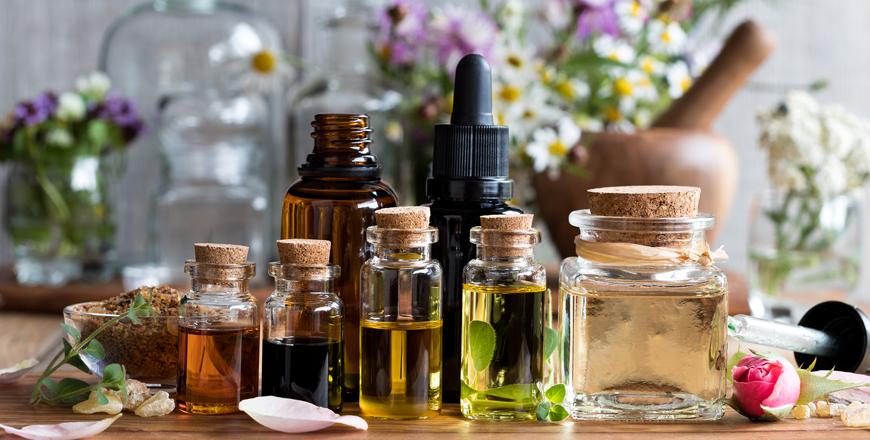 Photo courtesy of Family Flavours magazine
By Zenab Ishtay
Aromatherapist and Cosmetologist
With essential oils becoming more popular, their impact on ecosystems also increases. As an aromatherapist, I care about where we extract our resources. Let's not wait for Earth Day to consider the environmental impact of essential oils.
Questions about essential oils
What is their impact on the environment? Where do essential oils come from? Should I use essential oils? Are there any environmental controls in place for producing essential oils? These questions are important to ask ourselves before we begin using, producing, selling and buying essential oils.
Fun fact
The Egyptians were the first to record essential oils in history in 1,500 BC. The Egyptians were experts at embalming, using essential oils with strong antiseptic properties so that the body tissues would be well preserved for thousands of years. Since then, people worldwide have been using essential oils for their medicinal properties.
What's the harm?
The production and extraction of essential oils require a large quantity of flowers, plants and leaves. Aside from the environmental impact associated with producing essential oils, essential oils themselves have an effect.
Each pure oil has its own set of potential ecological and disposal issues. Each essential oil should have a Material Safety Data Sheet that provides toxicity information, flammability warnings and disposal directions.
The harm comes when companies try to produce essential oils without any control, no certifications, unsustainable practices and illegal harvesting. This all may lead to extinction of a species without proper care and legislation. Unsustainable practices and emissions can contribute to environmental harm. You can refer to www.iucnredlist.org to find the list of endangered species.
Becoming a responsible consumer
Consider these points the next time you use or buy an essential oil:
• Essential oils should not be dumped into drains, water courses, or onto the ground
• Don't use essential oils on pets or at least consult a veterinarian first; pets are more sensitive than humans to essential oils
• Purchase from responsible companies helps reduce the amount of unsustainable harvesting
• Purchase essential oils that are not included in the endangered species list
• Purchase essential oils that are certified as organic
• Most essential oils are highly flammable (particularly tea tree, clove, frankincense, eucalyptus, lavender, lemon and peppermint), requiring extra precautions when disposing of them or cleaning up a spill
• Flammable oils are considered household hazardous waste and the containers holding those items cannot be recycled
• Essential oils can degrade plastic, so don't use plastic containers for essential oils
Essential oils are here to stay and can be a more natural solution than traditional chemical and pharmaceutical cures for common discomforts and ailments. However, it's our responsibility to question companies about farming practices. Without consumers taking the extra step to vet essential oil companies, it's easy for the industry to fall into harmful ecological practices.
Reprinted with permission from Family Flavours magazine
Related Articles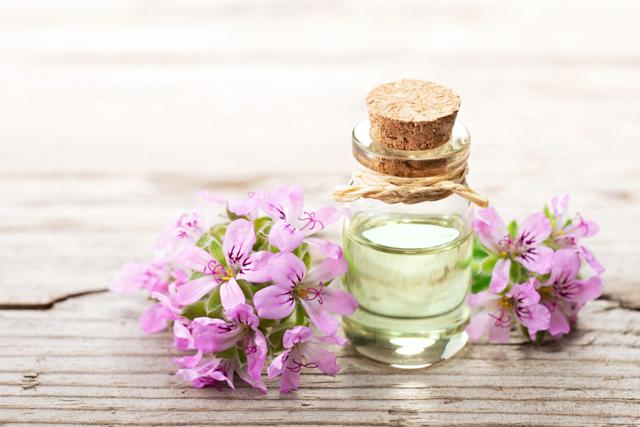 Mar 27,2022
Some essential oils spark passionate feelings as aphrodisiacs and can increase sexual desire. So why not spice things up with essential oils for love and romance. Did you know aromatherapy can play a powerful role in your relationship?
Jul 31,2022
Several essential oils are proving effective for relieving symptoms of dementia, such as problems with memory, behaviour, mood and sleep. For someone with Alzheimer's or other types of dementia, smell has the strongest and most direct connection to memory.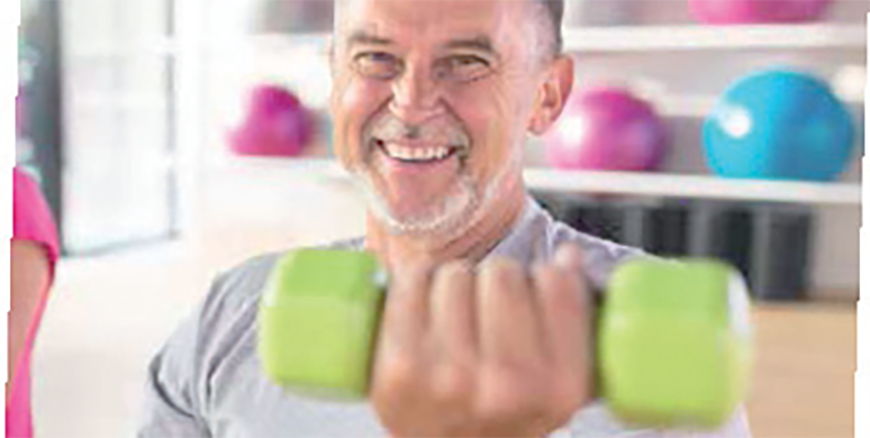 Nov 20,2023
Muscular pain is something that the majority of people can associate with. In my line of work, for every five clients I have seen, four complain of muscular pain.