You are here
Essential oils of love
By Zenab Ishtay , Family Flavours - Mar 27,2022 - Last updated at Mar 27,2022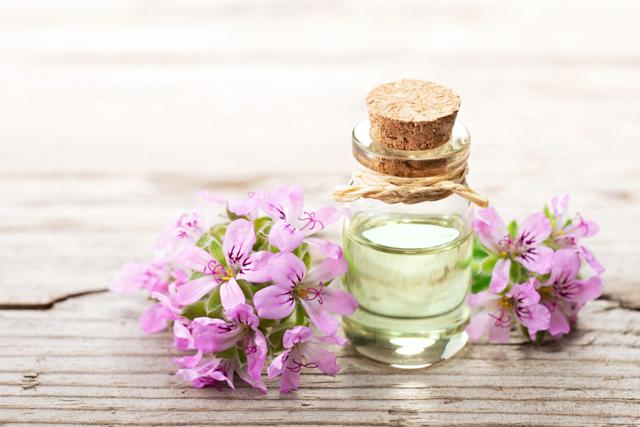 Photos courtesy of Family Flavours magazine
By Zenab Ishtay
Aromatherapist and Cosmetologist
Some essential oils spark passionate feelings as aphrodisiacs and can increase sexual desire. So why not spice things up with essential oils for love and romance.
Did you know aromatherapy can play a powerful role in your relationship?
How aromatherapy works
Your nose is part of your respiratory system. Essential oils penetrate the nostrils and make contact with the olfactory cells, which send electrical impulses to the brain. The limbic system is the part of the brain associated with memory and emotion. Here is where aromatherapy plays a significant role: Breathing the aromas of essential oils can trigger emotional and even physical responses and allows you to recall vivid memories of people or places.
When a person smells any of the essential oils used to stimulate the feelings of passion, love, affection and warmth, the respiratory system's senses immediately start working. The limbic system will recognise this smell and translate it into emotions and feelings and work in the layers of your experiences — in the memories you have made around what love means to you. The sensations will be like a blast, and they will burst inside you.
Therefore, essential oils can be effective physiologically and emotionally; physiologically where they work on the actual physical condition and emotionally where they affect your mood, senses, feelings and memories.
Essential oils for love
Essential oils should be used frequently if you are to benefit fully from them. They work naturally and without any side effects. Here are two essential oils to improve and energise our love emotion:
• Geranium is one of the most effective essential oils to stimulate self-confidence, regulate hormonal conditions and help relieve stress. You can combine it with Jasmine, grapefruit, Neroli, Ylang ylang and essential oils of roses. These essential oils are highly recommended for improving the feeling of romantic love, self-love or a general love of others
• Myrrh, a yellow-brown viscous oil with a warm, rich and spicy smell, inspires peace, calm and healing. It is an aphrodisiac essential oil commonly used in ancient Egyptian culture. It blends with orange, patchouli, sandalwood, jasmine and rose
Reprinted with permission from Family Flavours magazine
Related Articles
Jul 31,2022
Several essential oils are proving effective for relieving symptoms of dementia, such as problems with memory, behaviour, mood and sleep. For someone with Alzheimer's or other types of dementia, smell has the strongest and most direct connection to memory.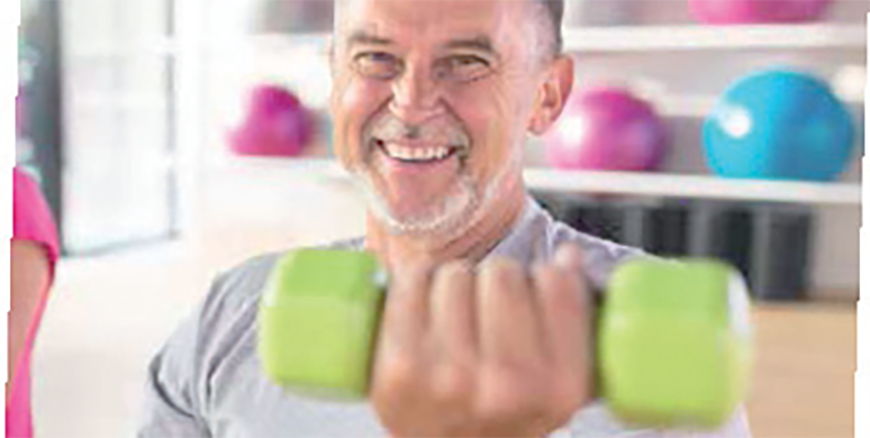 Nov 20,2023
Muscular pain is something that the majority of people can associate with. In my line of work, for every five clients I have seen, four complain of muscular pain.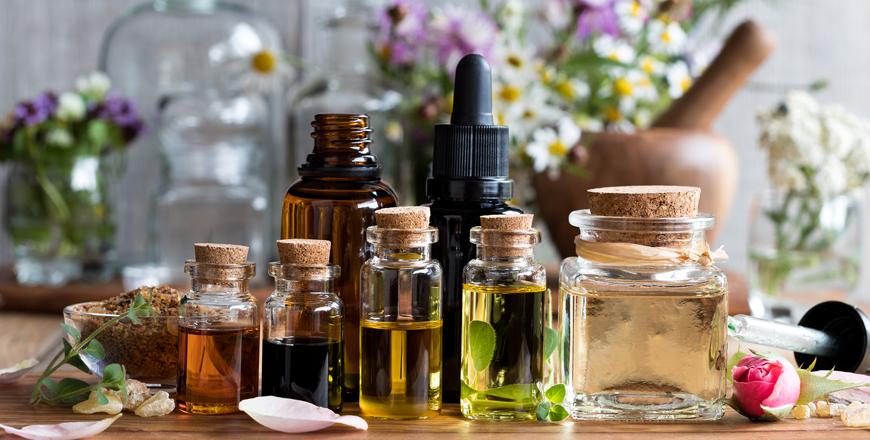 Aug 21,2022
With essential oils becoming more popular, their impact on ecosystems also increases. As an aromatherapist, I care about where we extract our resources. Let's not wait for Earth Day to consider the environmental impact of essential oils.