You are here
Ayla launches Ramadan campaign in Aqaba
Apr 05,2022 - Last updated at Apr 05,2022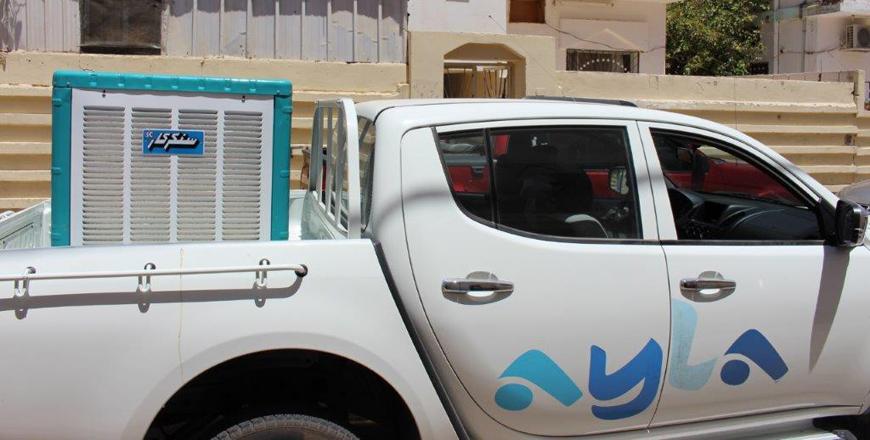 The Ayla Oasis Development Company launched its annual Ramadan campaign with a series of charitable initiatives and events. The campaign aims to support the less privileged in Aqaba and is held annually in cooperation with charities and civil society institutions in Aqaba during the holy month of Ramadan.
As part of the initiative, maintenance requirements are provided for families in need, as well as food and clothing vouchers and electrical appliances (air conditioners and refrigerators) to ensure the sustainability of target homes.
Ayla's Managing Director Sahl Dudin said the launch of this annual Ramadan campaign reflects Ayla's corporate social responsibility strategy, through which it seeks to achieve sustainable development in the Aqaba Special Economic Zone by contributing to the economic and social empowerment of the less privileged groups and families in the governorate.
Dudin added that the campaign reflects the noble meanings and values of the holy month of Ramadan such as supporting families in need.
The annual campaign, he explained, is held after considering the needs and social situations of families, allowing Ayla to assist in providing suitable support that ensures sustainability for development.
Newsletter
Get top stories and blog posts emailed to you each day.