You are here
The antidote to US actions on Jerusalem
May 19,2018 - Last updated at May 19,2018
During a recent meeting with EU ambassadors in Amman, Foreign Minister Ayman Safadi called on EU countries to recognise East Jerusalem as the capital of the state of Palestine, sooner than later.
Foreign Minister Safadi is correct in asking countries, including EU nations which rejected US President Donald Trump's unilateral recognition of Jerusalem as the capital of Israel and the relocation of the US embassy from Tel Aviv to Jerusalem, to offer an appropriate antidote to these illegal US actions by recognising East Jerusalem as the capital of the state of Palestine, here and now.
It is not enough to condemn recent US policies and actions on the Holy City of Jerusalem. There is an urgency for a parallel and complementary policy and action to remedy these policies and actions, and what better way to do so than to save East Jerusalem at least from Israeli designs and US misguided manipulations, by immediately serving notice to the international community that East Jerusalem is the capital of Palestine.
As a matter of fact, all nations which voted at the UN against recent US actions on Jerusalem should recognise East Jerusalem as a Palestinian city, with its holy places under the Hashemite custodianship. The sooner this is done the better. Otherwise, a vacuum would be created on the fate of East Jerusalem that Israel and its supporters would be more than happy to fill at the expense of peace and security in the area.
A time will soon come when nations which support the Palestinian yearning to have their own independent state in the West Bank will also have to pronounce themselves on this legitimate right. Recognising the West Bank, occupied by Israel in 1967, as the future Palestinian state would also complement the recognition of East Jerusalem as the Palestinian capital. This way, the international community would be able to frustrate the Israeli designs on Palestinian lands and foreclose all illegal actions against them.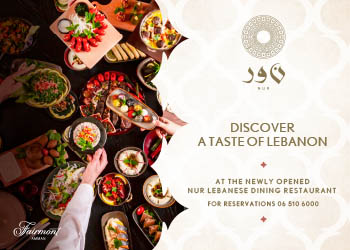 Newsletter
Get top stories and blog posts emailed to you each day.