You are here
Faisali, Wihdat contest Asian championships
By Aline Bannayan - Sep 17,2023 - Last updated at Sep 17,2023
AMMAN — Faisali host Uzbekistan's Nasaf Qarshi in the Asian Football Confederation (AFC) Champions League round robin group stages on Monday as Jordanian teams play regional events alongside their local agenda.
Faisali's Group B also includes Qatar's Sadd and UAE's Sharja.
On the other hand, Wihdat will play the second tier Asian competition, the AFC Cup, after they were eliminated from the AFC Champions League, losing 3-0 to Ahli Dubai in the preliminary round after they played in two earlier editions.
Wihdat will host Aleppo's Ittihad in Group B matches on Tuesday. The Group also includes Kuwait Club and Iraq's Kahrabaa.
The Hussein vs Wihdat and Faisali vs Aqaba league matches are therefore postponed this week.
In 2022, Wihdat were eliminated in the ACL group stages after they became the first of the Kingdom's clubs to play in the round robin group stages in 2021. None of the Kingdom's clubs have ever made it past the ACL preliminary round where Faisali played in 2020 and 2018, Wihdat in 2015, 2016, 2017 and 2019 and Shabab Urdun in 2014.
In the second-tier Asian club competition — the AFC Cup — no Jordanian clubs played last season citing financial and technical constraints.
Earlier this year, Shabab Urdun played at the preliminary round of the King Salman Clubs Cup (the 2023 Arab Club Champions Cup, where they were eliminated by Mauritania's FC Nouadhibou.
A total of 37 teams participated in the 30th season of the event — the Arab world's leading club football tournament organised by UAFA — with a total of $10 million of prize money awarded. Morocco's Raja CA are the defending champions.
Related Articles
Oct 01,2023
AMMAN — Faisali play UAE's Sharja on Monday in their second match of the Asian Football Confederation (AFC) Champions Leag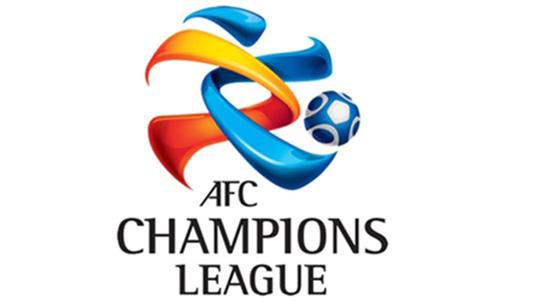 Feb 04,2019
AMMAN — Wihdat host Kuwait Club on Tuesday in the Asian Football Confederation (AFC) Champions League preliminary round.Jordanian teams have
Feb 25,2018
AMMAN — Jazira host Bahrain's Malikieh on Monday while Faisali play Lebanon's Ansar on Tuesday in Beirut in stage 2 of the 15th Asian Footba