You are here
Who are the rebels in southern Syria?
By AFP - Jun 30,2018 - Last updated at Jun 30,2018
BEIRUT, Lebanon — The rebels in southern Syria targeted by a major government offensive were long supported by Washington and seen as symbolising relatively moderate opposition to Damascus.
Seven years after the conflict erupted, they are a constellation of small, mostly local groups scattered across a highly sensitive region bordering Jordan and the Israeli-annexed Golan Heights.
Rise
A number of factions united in 2014 to form the "Southern Front", a 30,000-strong coalition of 55 brigades that soon seized a string of bases and positions in Daraa and Quneitra provinces.
The groups had close links with the United States as well as neighbouring Jordan, where many fighters were trained.
The United States and Jordan negotiated directly with Russia in July 2017 when a now defunct so-called de-escalation deal was reached.
"Israel has also provided support to southern armed factions since either 2013 or 2014 in an apparent attempt to cultivate local partners and secure a buffer zone on its border," the International Crisis Group (ICG) said in a recent report.
Split
Unity crumbled gradually within the rebel coalition and the south is now home to myriad separate outfits, unlike the Eastern Ghouta former rebel bastion near Damascus that long remained ruled by three main groups.
"Southern rebels have no single command, although they continue to coordinate laterally to some extent," the ICG think tank wrote.
According to Rami Abdel Rahman, who heads the Syrian Observatory for Human Rights, a Britain-based war monitor, around 30,000 armed men remain in southern Syria.
He estimated that more than half of them had received US or Jordanian training, adding that the best staffed and equipped among them were Jaish Al Thawra and Shahab Al Sunna.
The Salafist group Ahrar Al Sham, which has received backing from Saudi Arabia, also has a presence in Daraa province.
Extremists
According to the observatory, rebels control about 60 per cent of Daraa province, whose capital is split in four rebel districts and one held by the government.
Rebels control about 70 per cent of the neighbouring province of Quneitra, wedged between Daraa and the Israeli-controlled Golan Heights, while the government holds almost all of Sweida province, further east.
Extremist groups also have a presence on the southern front, in the form of Jaish Khaled bin Al Walid, an organisation that has pledged allegiance to the Daesh militant group.
According to the observatory, it has around 1,000 men and its bastion is located in the southwest of Daraa province.
Its leaders have been repeatedly targeted in Israeli air strikes.
Hayat Tahrir Al Sham, a group made up mostly of ex-members of the former Al Qaeda affiliate in Syria, also has a few hundred men in the region.
Related Articles
Jul 08,2018
DARAA, Syria — Thousands of displaced Syrians were heading home on Saturday after rebels and the government reached a ceasefire deal in the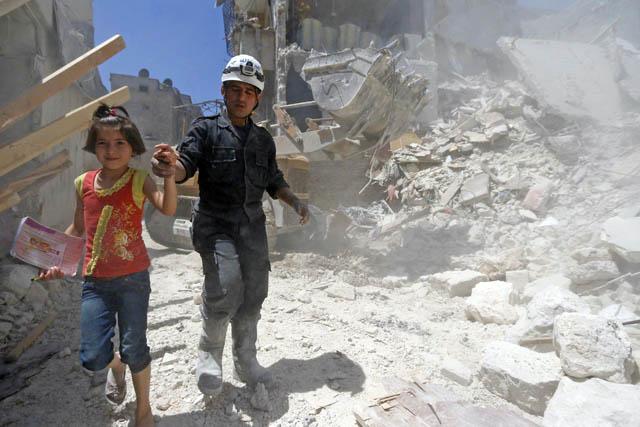 May 17,2014
Syria's army pressed a counter-offensive against rebels in the south of the country Saturday, firing a surface-to-surface missile and carrying out numerous air strikes in the area, a monitoring group said.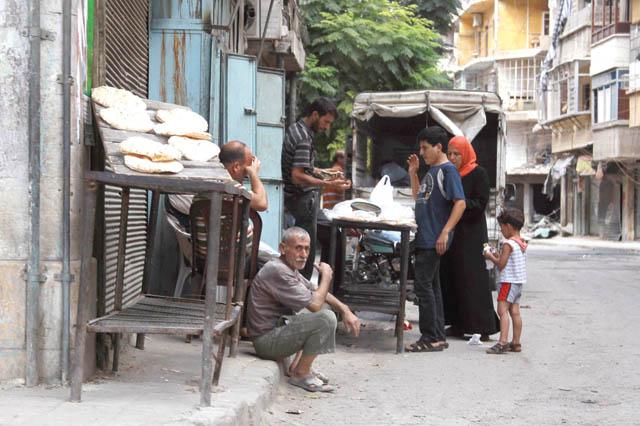 Sep 07,2014
Syrian rebels have made fresh advances near the Israeli-occupied Golan Heights in Quneitra province, where 26 troops and 17 rebels were killed in a battle on Saturday, a monitoring group said.
Newsletter
Get top stories and blog posts emailed to you each day.