You are here
US-backed forces launch new attacks on Daesh in Syria — statement
By Reuters - Apr 13,2017 - Last updated at Apr 13,2017
BEIRUT — US-backed forces fighting the Daesh terror group in Syria launched a new phase of their offensive on Thursday, a statement said, but they have not yet begun to attack the militant group's stronghold of Raqqa city in an apparent delay in the operation.
The multiphased campaign by the Syrian Democratic Forces (SDF), an alliance made up of Syrian Kurdish and Arab fighting groups, was launched in November and aims ultimately to drive the extremists from Raqqa, their de facto Syrian capital.
Officials in the Kurdish YPG militia, a powerful component of the SDF, said last month that assaults on Raqqa city itself would start in early or mid-April.
But the fourth phase of the campaign aims to clear Daesh pockets from the countryside north of the city, the SDF statement said. It did not say when the assault on Raqqa itself would begin.
"We aim to liberate dozens of villages in the Wadi Jallab area and the northern countryside... and clear the last obstacles in front of us to pave the way for the operation to liberate Raqqa city," it said.
The SDF have closed in on Raqqa from the north, east and west.
They have surrounded the Daesh-held Tabaqa area and its adjacent dam, some 40km to the west of Raqqa, which is the focus of heavy fighting and where Daesh has launched a number of counterattacks.
Officials have said that the assault on Raqqa could be launched even before Tabaqa itself is seized, but the battles there have kept the SDF busy.
"The dam issue has taken some time," Jihan Sheikh Ahmed, the SDF spokeswoman for the Raqqa campaign, told Reuters.
Forces were taking care to avoid damage to the dam, she added, which the UN had warned in February could cause catastrophic flooding because of the fighting.
Ahmed said the SDF were making simultaneous advances on the frontlines around Raqqa, Tabaqa and Deir Ezzor, another Daesh stronghold further southeast.
Related Articles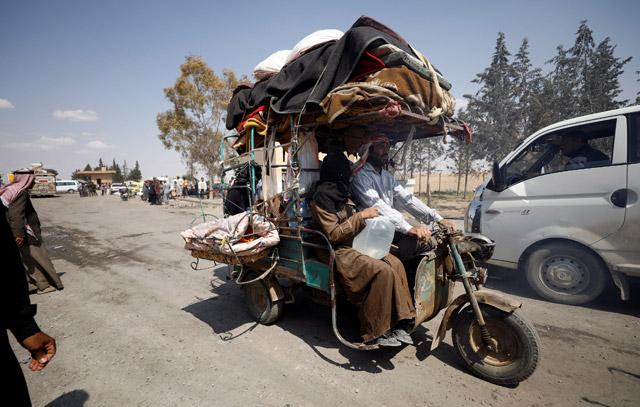 May 07,2017
BEIRUT — Dozens of Daesh terror group militants cornered in a northern part of Syria's Tabaqa are holding off US-backed forces that hold alm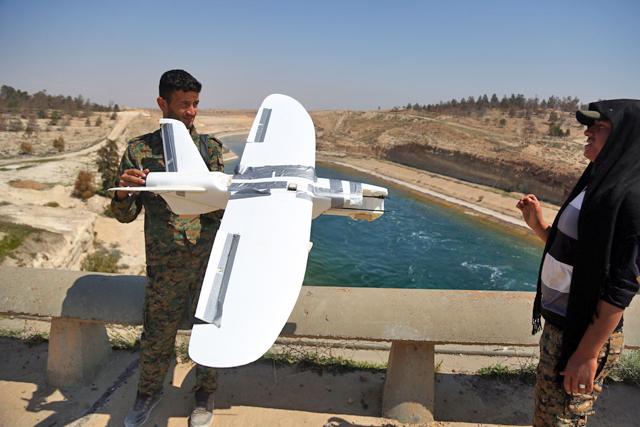 Mar 29,2017
Tabaqa DAM, Syria — Spillways at the Tabaqa Dam in Syria are working normally after engineers managed to carry out repairs, a local alliance
Mar 29,2017
Tabaqa DAM, Syria — Clashes raged around a key northern Syrian town on Tuesday after the Daesh terror group launched a counter-attack to fen
Newsletter
Get top stories and blog posts emailed to you each day.