You are here
Syria talks in Astana 'to be held behind closed doors'
By AFP - Feb 14,2017 - Last updated at Feb 14,2017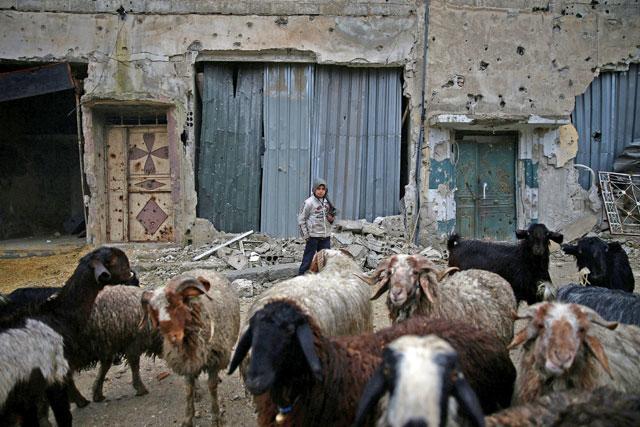 A boy herds sheep near damaged buildings in the rebel-held besieged city of Douma, in the eastern Damascus suburb of Ghouta, Syria, on Sunday (Reuters photo)
ASTANA — Kazakhstan said Tuesday that a new round of Astana talks on the Syria conflict led by Russia, Turkey and Iran will take place behind closed doors, as the make-up of any rebel delegation remained unclear.
The "closed format" negotiations are set to start Wednesday in the Kazakh capital some three weeks after representatives from Damascus and the armed opposition failed to make a breakthrough at indirect talks in the city.
Meanwhile, Jordan will also be represented by a "high level delegation", Government Spokesperson and Minister of State for Media Affairs Mohammad Momani said.
The meeting — pushed by key regime supporter Moscow — is viewed as a warm-up for UN-led negotiations on the protracted war that are due to begin in Geneva on February 23.
While Kazakh officials said they invited both the Syrian government and rebels for the new talks, several of the regime opponents who took part in the previous Astana talks told AFP that they have not received invitations.
Damascus has confirmed it will be represented again by its ambassador to the UN, Bashar Al Jaafari.
Russia is sending presidential envoy Alexander Lavrentiev while Iran said it is dispatching Deputy Foreign Minister Hossein Jaberi Ansari.
UN envoy on Syria Staffan de Mistura said he would not participate personally in the latest Astana meeting but that his office would be represented by a "technical team".
The Astana initiative has left the West on the sidelines of the latest push to end the war in Syria that has claimed more than 300,000 lives since 2011.
Moscow has invited the US to participate as an observer but the State Department has yet to confirm Washington will be involved.
Talks are likely to focus on bolstering a shaky ceasefire on the ground after Moscow, Tehran and Ankara agreed to establish a "mechanism" aimed at ensuring the truce.
Russia and Iran have helped turn the tables on the ground with their military backing for President Bashar Assad, while Turkey has supported rebels fighting to oust the strongman.
Related Articles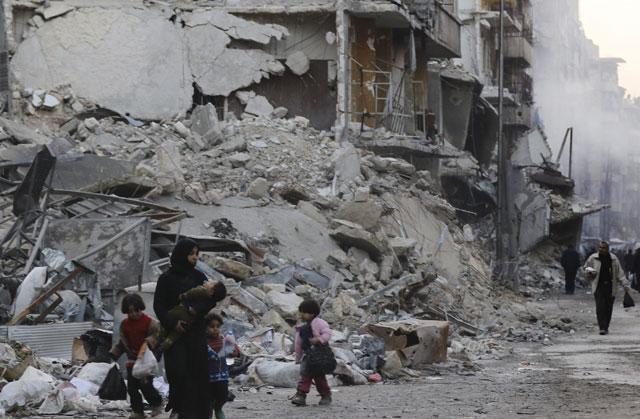 Jan 22,2017
ASTANA, Kazakhstan — Syria's government and rebel fighters will on Monday sit down at the negotiating table for the first time in nearly six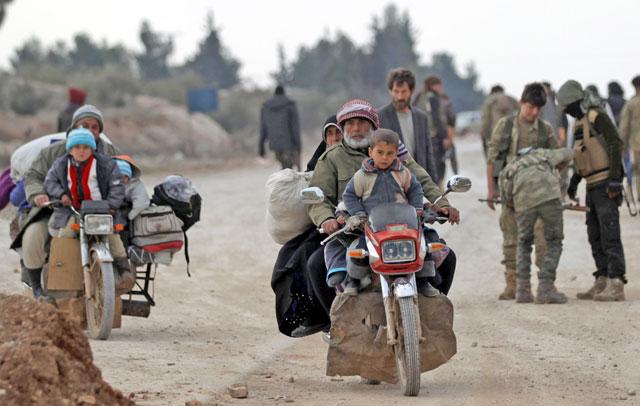 Feb 05,2017
MOSCOW — Russia said on Sunday that it supports the continuation of Syria peace talks under United Nations auspices, long-running negotiatio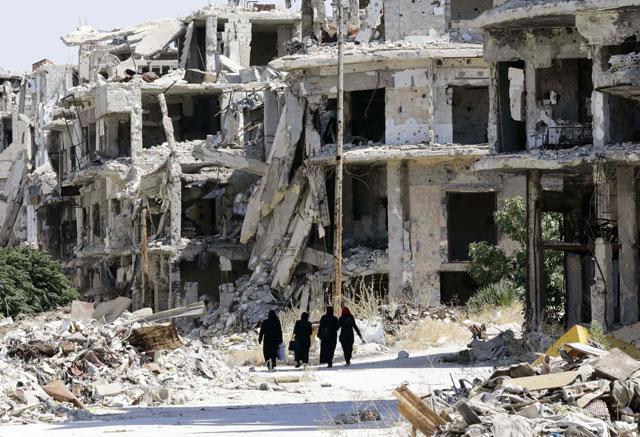 Mar 13,2017
BEIRUT — Syrian rebel factions will not attend a new round of negotiations with government figures in the Kazakh capital, an opposition dele
Newsletter
Get top stories and blog posts emailed to you each day.