You are here
Egyptian expatriates vote in presidential poll
By AP - May 15,2014 - Last updated at May 15,2014
CAIRO — Egyptian expatriates began lining up Thursday at polling places in more than 100 countries to cast ballots in four days of voting for Egypt's coming presidential election.
Egyptians dropped their votes into clear ballot boxes at consulates and embassies across the world, with Gulf countries and Australia seeing a relatively high turnout, Egypt's foreign ministry said. In Jordan, a crowd waved the Egyptian flag and cheered the vote.
The voting comes ahead of Egypt's May 26-27 vote to elect a new president after last year's military overthrow of Islamist President Mohamed Morsi, the country's first freely elected president. Retired Field Marshal Abdel Fattah Al Sisi, who led the July 3 overthrow after millions protested against Morsi, is widely expected to win on a wave of nationalistic, anti-Islamist fervour.
Sisi faces leftist Hamdeen Sabahi, who has the support of youth groups who led the 2011 uprising against autocrat Hosni Mubarak.
There are nearly 600,000 registered Egyptian expatriate voters around the world. Arab countries, especially the Gulf monarchies and the United States, have large presence of Egyptian expatriates.
Morsi's supporters, including his Muslim Brotherhood, say they'll boycott the vote.
Related Articles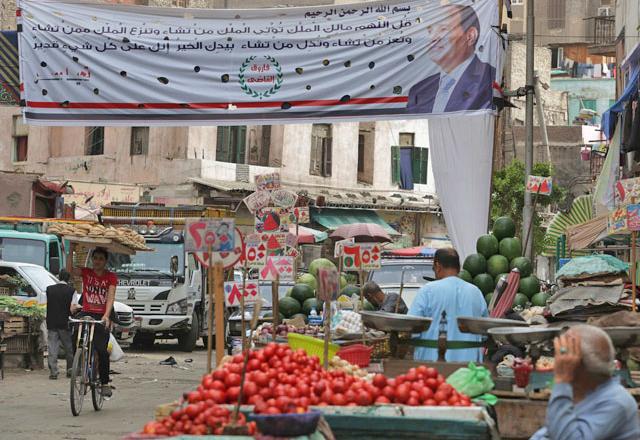 May 28,2014
Egyptians cast their votes in a presidential election on Wednesday that is certain to install former army chief Abdel Fattah Al Sisi as president, but his call for an overwhelming mandate did not appear to have been heeded by voters.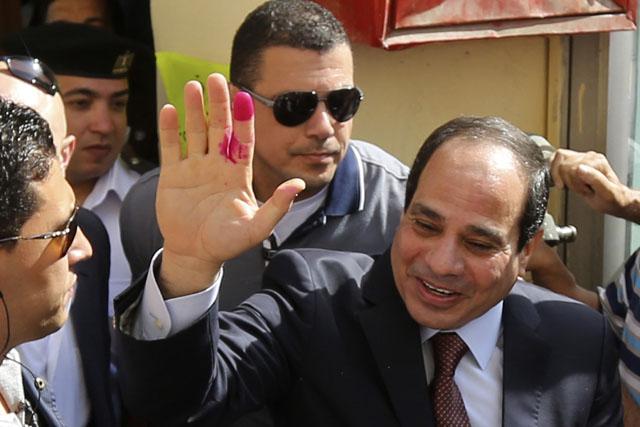 May 26,2014
Egyptians voted for a new president Monday in an election expected to sweep to power the ex-army chief who overthrew the country's first democratically elected leader and crushed his Islamist movement.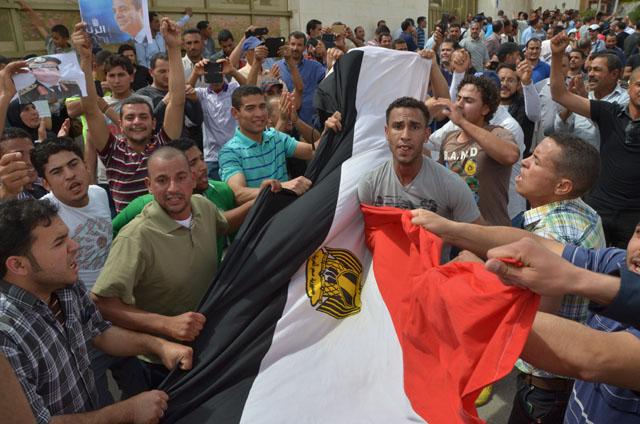 May 17,2014
Restoring security in Egypt is the main concern Egyptian expatriates had when they visited their embassy in Amman on Friday to cast their vote in their country's presidential election.
Newsletter
Get top stories and blog posts emailed to you each day.