You are here
Voting hours extended in 3 main cities as violations reported in Central Badia
By Dana Al Emam - Aug 15,2017 - Last updated at Aug 15,2017
Spokesperson of the Independent Elections Commission Jihad Momani speaks to reporters in Amman on Tuesday (Photo by Osama Aqarbeh)
AMMAN — The commissioners council of the Independent Elections Commission (IEC) decided to extend the voting deadline in a number of districts across the country.
Voting were extended in all voting stations located in the Greater Amman Municipality for two hours to close at 9:00pm, the commission's Spokesperson Jihad Momani announced to reporters.
Voting will also be extended for one hour in Irbid Central District and for two hours in Zarqa Central District to encourage eligible voters to head to voting centres, he added.
Other voting stations across the Kingdom closed at 7:00pm.
By the voting deadlines, all voters who enter the gates of polling centres have the right to cast their ballots even if the voting process exceeds midnight, according to Momani.
By 7:00pm, nearly 30 per cent of eligible voters (some 1.23 million) have cast their votes, with voter turnout rates registering their highest in Ajloun (60 per cent) and their lowest in Amman (nearly 16 per cent).
"These voter turnout rates are good, and there is no specific threshold to indicate the success of the electoral process," Momani noted.
Meanwhile, a number of violations were registered in the Central Badiya District, and the commissioners' council is still convening to take a suitable decision regarding these incidents, the spokesman said.
"The council's decision will be announced later," he said, noting that cancelling votes is an option.
Ballot box number 21 in Muwaqqar District was violated when stamped ballot papers were added to the box.
Three other ballot boxes were broken, and a computer in one of the three voting stations was damaged, Momani noted.
Also, ballot box number four in Queen Rania Al Abdullah School was destroyed, and a head of a n electoral committee in Um Batma was held captive by anonymous individuals.
"Voting has been halted in the stations in question," the official concluded.
Related Articles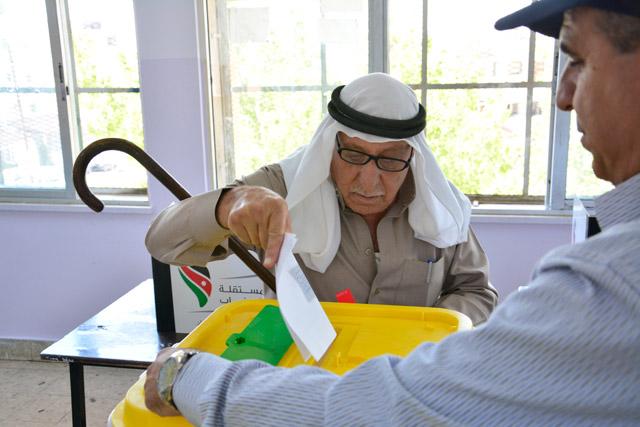 Aug 16,2017
AMMAN — Voting for the decentralisation and municipal elections concluded late Tuesday night with a 31.7 per cent voter turnout rate of some
Sep 20,2016
AMMAN — The Independent Elections Commission (IEC) decided to extend the deadline to close polling stations for one hour until 8pm in a numb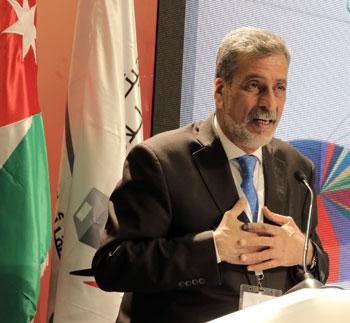 Sep 21,2016
AMMAN — Voting will be repeated at a polling station in the Central Badia after violations were uncovered at the centre's ballot boxes, the
Newsletter
Get top stories and blog posts emailed to you each day.