You are here
Renewable energy investments in Jordan to reach $4 billion in 2020 — Zawati
Minister says Jordan is ready to export renewable energy to Europe
By JT - Dec 18,2018 - Last updated at Dec 18,2018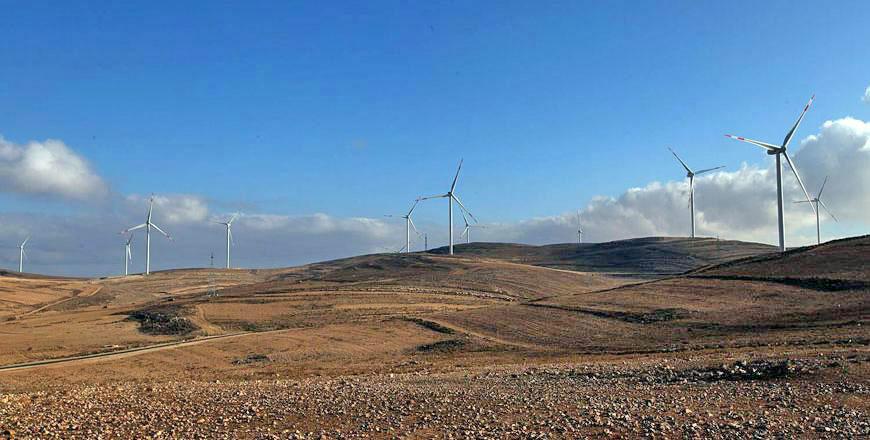 Minister of Energy and Mineral Resources Hala Zawati on Monday said that the value of investments in the country's renewable energy sector is expected to rise to $4 billion by 2020 (JT file photo)
AMMAN — Jordan can now export renewable energy to Europe should there be cross-border networks, according to Minister of Energy and Mineral Resources Hala Zawati.
Zawati explained that Jordan is ready to become a renewable energy exporter to Europe, thanks to the number of foreign investments it has succeeded in attracting to the sector, which are expected to reach $4 billion by 2020, the Jordan News Agency, Petra, reported.
Zawati's remarks came during the Energy Charter Treaty (ECT) Conference in Brussels, where she added that Jordan has attracted foreign investments worth $4.7 billion in the conventional energy sector and oil shale exploitation.
This year marks the 20th anniversary of the entrance into force of the ECT, a multilateral treaty that regulates international trade, transit and investment in the energy sector throughout Europe and Asia.
The minister said that Jordan perceives the ECT as a "road map" in the energy sector among member states, adding that the treaty has helped the Kingdom attract international investors, Petra reported.
During a recent conference of the Amman-based Arab Union of Electricity, Zawati said that the contribution of renewable energy to the national power grid will reach 10 per cent by the end of 2018 and is expected to increase to 20 per cent in 2020.
Renewable energy projects in Jordan started in 2016, with 10 schemes expected to generate 2,700 megawatts of electricity by 2021, 715 megawatts of which will be from wind resources.
The minister added that Jordan is working on implementing the "first-of-its-kind" project in the region to store electric power generated from renewable sources, expecting the work to begin next year, according to Petra.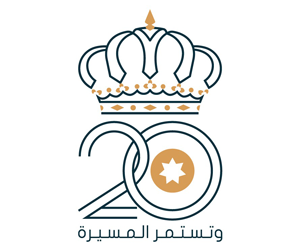 Newsletter
Get top stories and blog posts emailed to you each day.