You are here
Queen pays tribute to mothers of soldiers on Mother's Day, Karameh Battle anniversary
By JT - Mar 20,2016 - Last updated at Mar 20,2016
AMMAN — On the occasions of the commemoration of the Karameh Battle and Mother's Day, Her Majesty Queen Rania on Sunday posted a video on her official Facebook page to mark both events.
The video shows a meeting Her Majesty held with a group of mothers, whose sons serve as Border Guards in the Jordan Armed Forces–Arab Army.
In her Facebook post, Queen Rania said "no matter how old we get, a mother's heart remains a homeland for all her children".
"Happy Mother's Day to all moms, and a special one to the brave moms of our soldiers, who work tirelessly day in and day out to protect the borders of our beautiful country. I was lucky to meet some of these mothers and thank them in person for the amazing job they have done at raising these honourable men," Her Majesty said.
She added that in memory of Karameh Battle, "we celebrate the sacrifices made by our soldiers in honour of our country."
The video is available through the link: https://www.facebook.com/QueenRania/videos/10153315969545826/
Jordan on Monday marks the 48th anniversary of the Karameh Battle.
On March 21, 1968, Jordanian soldiers repelled an Israeli attack on the small town in the Jordan Valley, whose name means "dignity".
Eighty-six Jordanian soldiers lost their lives in the battle and 108 were wounded, according to a video posted last year on the Royal Court's YouTube channel (www.youtube.com/watch?v=liih-1wC4ow&feature=youtu.be).
The Israeli raid was repelled with heavy losses as the Jordanian army launched an artillery barrage against Israeli tanks.
A total of 250 Israeli soldiers were killed and 450 were wounded.
The Royal Court on Sunday posted another video commemorating the occasion (https://www.youtube.com/watch?v=b8wsLVLi9-8&feature=youtu.be).
up
68 users have voted, including you.
Related Articles
Mar 21,2015
Jordan on Saturday marked the 47th anniversary of Karameh Battle.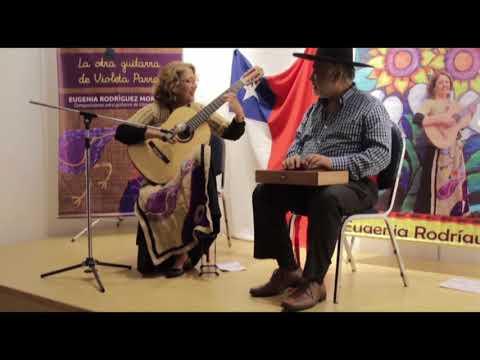 May 01,2018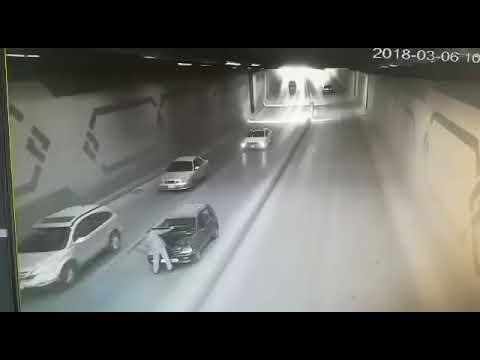 Mar 06,2018
A man was injured Tuesday in a car accident in a tunnel in Amman as he was fixing his broken car Video shared by JT readers.
Newsletter
Get top stories and blog posts emailed to you each day.