You are here
Photo exhibit showcases 'fragments of memories'
By Ana V. Ibáñez Prieto - Sep 10,2017 - Last updated at Sep 10,2017
An exhibition titled 'Memento' is showcasing photographer Mohammed Zakaria's latest work at Darat Al Funun until September 30 (Photo courtesy of Mohammed Zakaria)
AMMAN — The walls of Darat Al Funun are currently displaying the memories of photographer Mohammed Zakaria with an exhibition titled "Memento", which showcases the artist's latest work until September 30.
Elaborating on noted artist John Berger who once said "I have decided that seeing is worth recording," the photographer invites the audience to enter an explorative journey through a series of photographs that constitute "fragments of memorabilia" from his experiences in Lebanon, Italy, Belgium, Denmark and his home country, Jordan.
When asked about the message he is aiming to communicate, Zakaria reflects on the reasons that pushed him to take the images that now grace the walls of Darat Al Funun.
"I think of these photos as souvenirs from my travels," the artist told The Jordan Times, explaining that he sees his photographs as "a documentation of experiences, a collection of details".
And details are what the visitors of "Memento" can expect to see, in an exhibition that shows the result of a month and a half of "just walking around with a camera, looking for those small things people would just not pause to see", the artist explained.
Zakaria's attention to detail germinated the first time he landed his feet in Europe, thanks to Darat Al Funun's exchange programme with the Fondazione Fotografia Modena.
The artist suddenly found himself in a small town, where most of the locals spoke only Italian, and the inability to communicate with the people started strengthening his connection with his surroundings.
"I was in my own zone in my mind, so I started walking around, looking for new things and paying attention to what I did not see before," the photographer said.
But even though the artist has his own interpretation of his work, he decides to leave the photographs uncaptioned.
"The process of making sense of a photography is different from one person to another," Zakaria said, concluding that "it would be interesting to hear what people experience when they look at these images, because, when that happens, they take everything they have gone through life and put it into reading what they are seeing."
Related Articles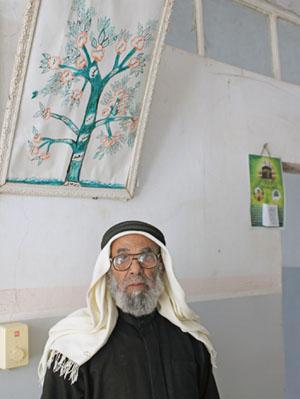 Oct 25,2014
For Jordanian photographer Alaaeddin Jaber, the opportunity to have his photos displayed at a regional exhibition is a promising start in the world of professional photography.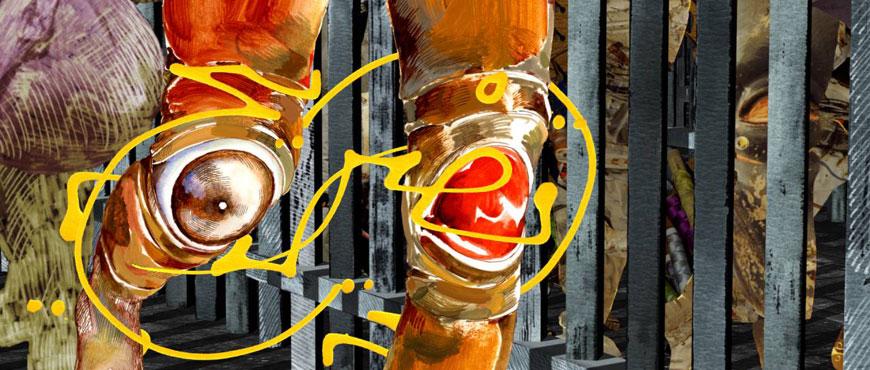 Dec 26,2017
AMMAN — Two women. Two films. Two angles on Palestine's past, present and future.
Mar 23,2014
Like both Darat Al Funun and the Khalid Shoman Collection which it covers, this book is firmly grounded in Amman, but at the same time indicative of a regional cultural network with international outreach. 
Newsletter
Get top stories and blog posts emailed to you each day.