You are here
Need for access to 'safe, effective' family planning methods stressed on World Population Day
2018 marks 50th anniversary of Tehran Proclamation which states that parents' ability to decide number, spacing of children is basic right
By JT - Jul 12,2018 - Last updated at Jul 12,2018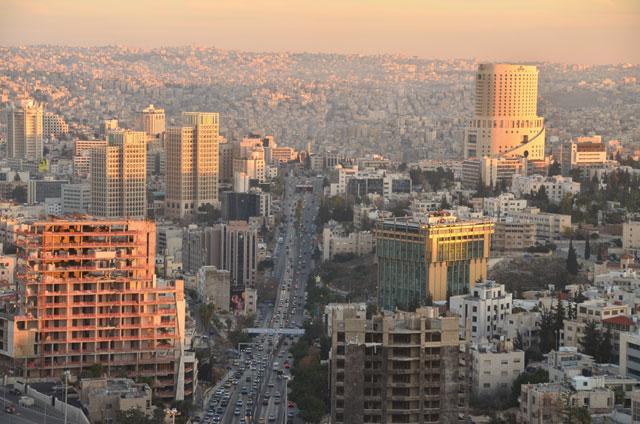 The latest Department of Statistics report shows that Jordan is ranked the 92nd among the world countries' highest population rate for 2018, with a population of 10,053,000 (File photo)
AMMAN — Jordan marks the World Population Day on Wednesday, which is held this year under the theme "Family Planning is a Human Right", a Sisterhood is Global Institute (SIGI) statement said.
This year's theme was chosen on the occasion of the 50th anniversary of the 1968 International Conference on Human Rights where the Tehran Proclamation was announced, stating that it is a basic right of parents to be able to decide the number and spacing of their children, according to the statement.
"Family planning is not only a matter of human rights; it is also central to women's empowerment, reducing poverty and achieving sustainable development," UNFPA Jordan Representative Laila Baker said in a statement on the occasion.
Yet, according to UNFPA, around 1 in 8 women in Jordan aged 15-49 are still not able to access safe and effective family planning methods, for reasons ranging from lack of information or services to lack of support from their partners or communities.
This threatens women's ability to build a better future for themselves, their families and their communities, the UNFPA statement said.
Jordan's population stands at 10,053,000 according to the Department of Statistics' (DoS) 2017 census, which shows that males constitute 52.9 per cent of the population while females are 47.1 per cent.
In 2017, the growth rate stood at 2.4 per cent, the statement said, noting that, at this rate, Jordan's population will increase to the double within 28 years.
SIGI said the DoS on 2013 issued a demographic report on family healthcare among Jordanians in 2012, which surveyed 15,190 families and 11,352 previously or currently married women whose ages range between 15 and 49 years from the various areas and governorates across the Kingdom.
The survey showed that the total birth rate among women is 3.5 children while it was 5.6 in 1990, SIGI said, adding that women in rural areas have a higher average birth rate by 0.5 children than women in urban areas.
The report also showed that 61 per cent of married women in Jordan use family planning methods, among whom 43 per cent use modern methods while 19 per cent use traditional methods.
SIGI referred to a training project it implemented in 2016 which aims at raising awareness on population and reproductive health issues, targeting young men and women who are planning to marry from across the Kingdom.
UNFPA said it is fully committed to continuing to support Jordan's efforts to uphold the right of individuals, especially women, to plan a family, through their partnership with a large number of Jordanian institutions, most notably, the Ministry of Health, Ministry of Planning, DoS and the Higher Population Council as well as a wide range of non-governmental organisations, to provide family planning services to the neediest women and families across the country.
Since 2012, UNFPA has supported family planning in Jordan by ensuring a reliable supply of a full range of modern contraceptives and promoting gender equality at 20 women's and girls' safe spaces and 21 reproductive health clinics across the country, including in the refugee camps, the statement said.
"Jordan's national plans and targets for its 2030 agenda cannot be realised without investments in family planning. UNFPA firmly believes that expanding access to and awareness of family planning is a strategic and doable contribution to the country's future," UNFPA's message read.
The latest DoS report shows that Jordan is ranked the 92nd among the world countries' highest population rate for 2018, the Jordan News Agency, Petra, reported.
Higher Population Council Secretary General Maysoon Zoubi said that the council has set a national strategy on reproductive health in addition to activating the Persons with Disabilities Law on reproductive health.
Zoubi noted that the council is working on several policies to be raised for Cabinet, including including efforts to combat unsafe abortion and incorporating sex education into schools and universities.
United Nations' statistics show that 225 million women, most of them living in 69 of the world's poorest countries, are willing to avoid pregnancy, but are not using "safe and effective" family planning methods.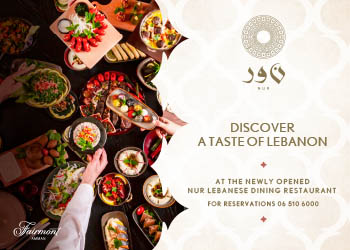 Newsletter
Get top stories and blog posts emailed to you each day.